You cannot add "T.E.W. | datThEW 93-95 12"" to the cart because the product is out of stock.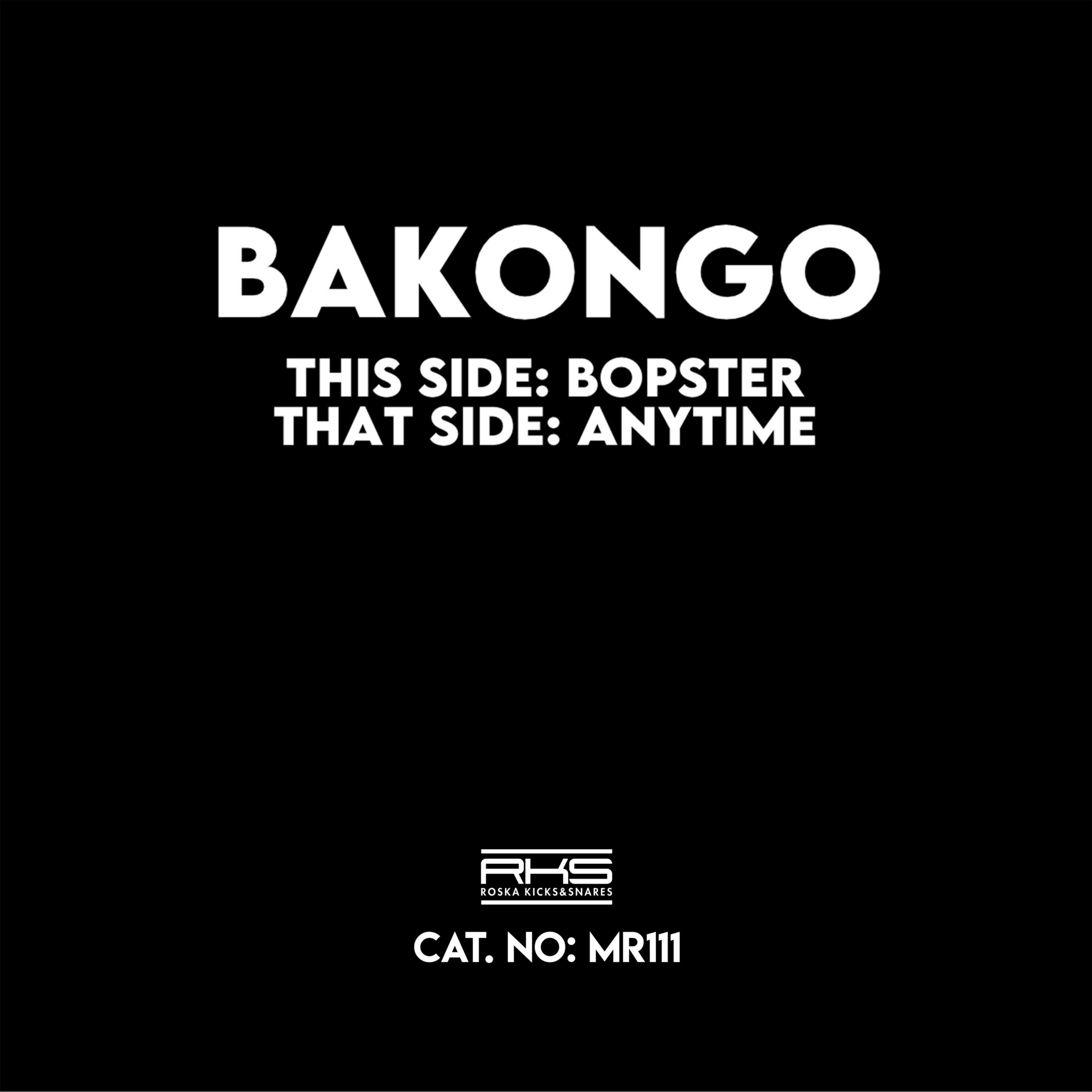 Bopster / Anytime 12″
RKS
In stock
Following up from 2019's Livity Sound release 'Goulbap/Momoweb/Disposition', which seemed to catapult Bakongo into a different scenery and introduce Wayne to old friends and long time support of his older tribal material along the way as well as surprising those who had no idea both monikers were the same person.
Add to playlist