You cannot add "Dollkraut | Ghoulia 12"" to the cart because the product is out of stock.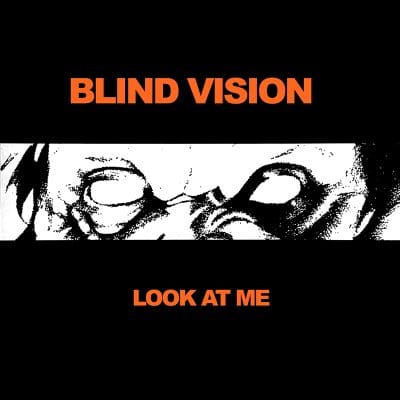 Look At Me LP
Mecanica
Out of stock
Blind Vision is a project started by Andreas Froese (former Club Bizarre / Technoclub DJ), in 1988 and released on New Zone (parent label of Zoth Ommog and Suck Me Plasma) some classic EBM & "Sound of Frankfurt" hits featuring collaborations and production work by Ralf Henrich (Robotiko Rejekto, Axodry), Markus Nikolai (Bigod 20), Sevren Ni-Arb (X-Marks the Pedwalk) and Claus Larsen (Leaether Strip).
Limited edition of 350 copies on Priplak sleeve including a postcard and sticker.
Add to playlist