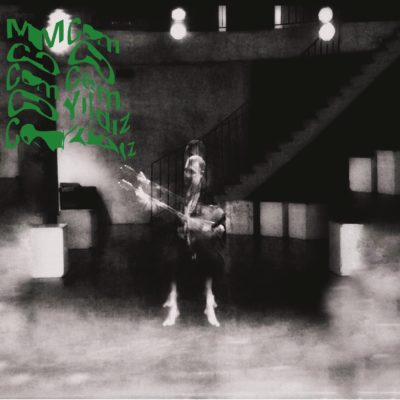 Kün LP
Caz Plak Istanbul
In stock
Istanbul based global record company Caz Plak proudly presents "KÜN", the first solo album of Cem Yıldız, one of the preeminent faces of the electronic-traditional hybrid music in Turkey.
Cem Yıldız known as one of the important musicians of past years and has an impressive career; from his education in Istanbul Technical University Conservatory to the Orient Expressions band; from Montreux Jazz Festival to one of the world's most esteemed music festival Sonar Barcelona, "İnsanlar" the band that he founded with Barış K, soundtracks of various TV shows and movies; the smash hit song called "STIL" which he composed and read on the Musique de France album of Acid Arab and made a tremendous impression all over the world.
Kün album, in this respect, is the first solo album of Cem Yıldız and represents a new phase of hybrid music retaining his signature sound, blending traditional, electronic, psychedelic music and Anatolian philosophy.
"Kün" has recorded in Istanbul, mastered in Los Angeles and produced by Caz Plak in 12'' LP format in limited numbers.
Add to playlist