You cannot add "Midori Takada | Through The Looking Glass (Audiophile Cut) 2LP" to the cart because the product is out of stock.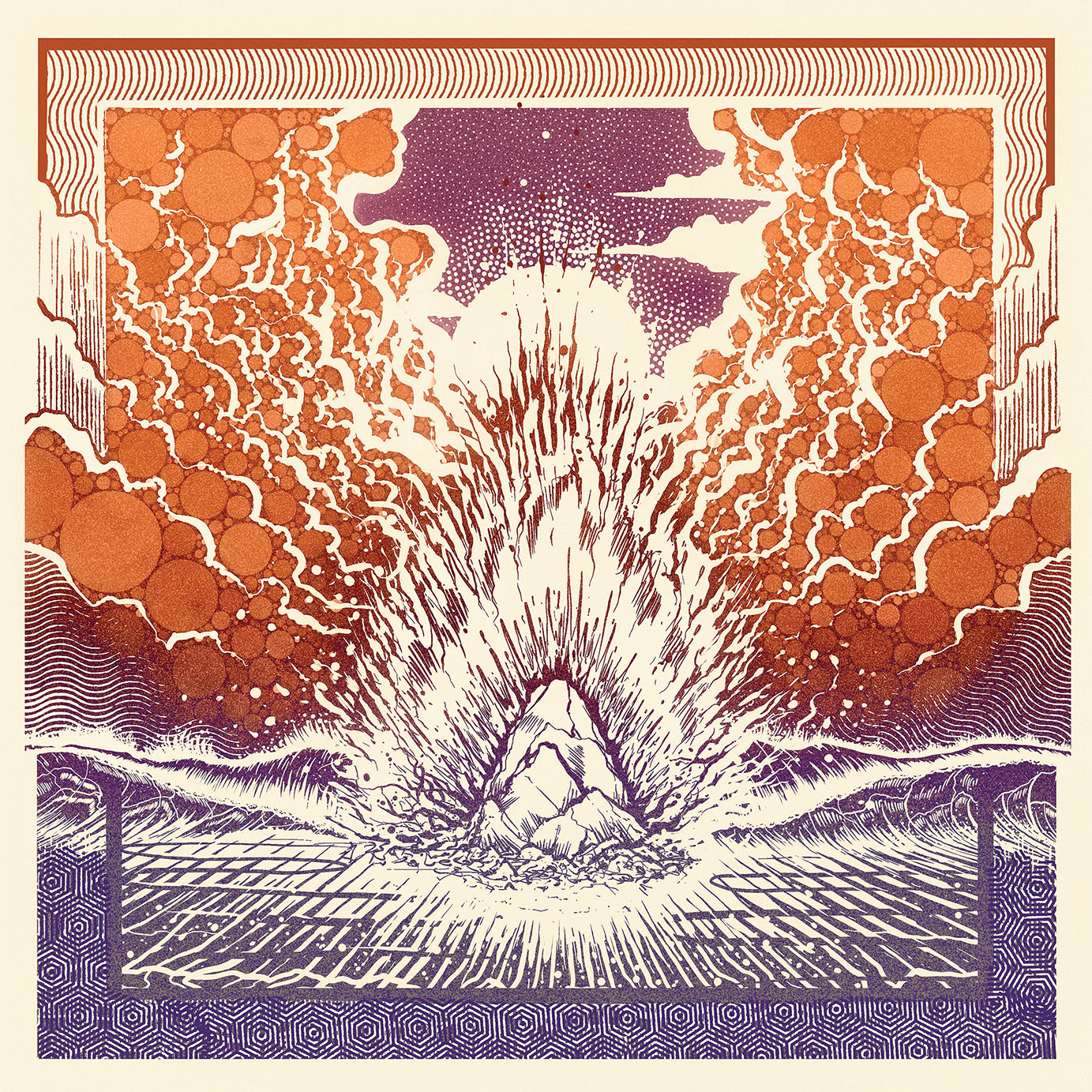 An Eye To Windward LP
Phainomena
In stock
Since 2019, Shipwrec's ambient wing has been in hibernation; waiting for the right artist and record to revive it. That musician has now arrived, Ochre with his album: Eye to Windward. Ten soundscapes make up this journey into the rich and textured world of this creator. The first steps on this excursion reverberate in the autumnal haze of "First Builders" before the shaded pathways of "Rising Tide" and "Evacuation." The listener finds themselves in a fissure, between different audio scenes; the sea-sawing waves of "Socotra", the undulations of the astral "Parinherm," the waking dream of "Fiddlehead", as Ochre paints in subtle tones and sounds. Fiction and film are sources of inspiration, the playful fantasies of "A Current Under Sea" and the sci-fi score of "Sand Engine" conjure vivid images through sound. A record of striking understated beauty. First pressing on "Hazy red marbled" vinyl.
Add to playlist