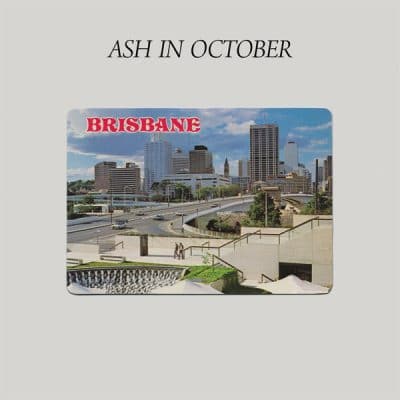 Brisbane LP
Mothball Record
In stock
This split LP compiles the output of two closely related bands from, as suggested by the title, the hot, humid and (at the time) socially isolated city of Brisbane, Australia – an unlikely location for synth-pop and new wave music during the 1980s.
Prod & the Moonbaby were a high school duo experimenting with tape loops, cheap electronics and primitive sampling.. the result is certainly lo-fi, light-hearted and naive, but also charming and the music belies the young age of the musicians.
Ash In October was in many ways a logical progression of Prod & the Moonbaby and shared some of the same personnel, but also added some new wave influence through extra instrumentation and more serious, considered lyrics.
Most of these tracks have never been heard before outside a handful of self-distributed tapes and this compilation was compiled over several years by the artists in collaboration with Hysteric and Nick Mariano (Crispy Nuggets).
Add to playlist