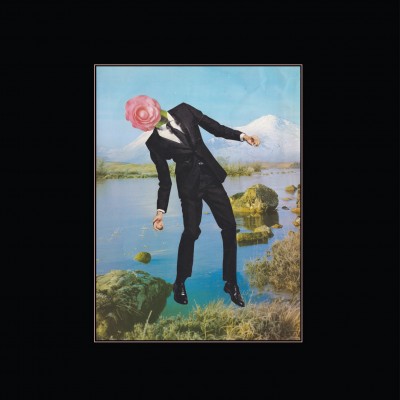 Translation LP
Bordello A Parigi
In stock
A musical collage from the youth of Britain.
Transfigure are a duo who are not easily defined. Imagine the vocal qualities of Saint Etienne, the chilling lyrics and melodies of Pet Shop Boys and the guitar riffs and attitude of New Order bound together with plenty of contemporary twists and turns and you'll be close to picturing Transfigure's signature sound.
What makes the pairing of Grace Blamire and Lewis Norvid stand out above the rest is their ability to write intricate songs. Structurally complex, fresh and stimulating which build layer upon layer to create a unique sound fit for stadiums.
Their debut album 'Translation' encapsulates the inner city pace of Newcastle upon Tyne, in which the pair grew up, through upbeat dance floor fillers such as 'Tell me' and 'No Other Way'. However, you'd be wrong to presume that this is an album destined for nightclubs alone. There are some truly introspective moments throughout, such as the emotional composition 'Hide Away' which discusses the urge to shut your door to the rest of the world.
The diverse nature of the 8 track album doesn't end there, with 7 minute anthem 'Fields' highlighting the effect that touring mainland Europe has had on them both and title track 'Translation' considering how they can bring their own visions of Europe home to a British society that is slowly drifting further away from reality.
transfigure
/transˈfɪɡə,trɑːns-,-nz-/
(verb) To transform into something more beautiful or elevated.
Add to playlist