You cannot add "Ghostride The Drift | Ghostride The Drift EP" to the cart because the product is out of stock.
Sale!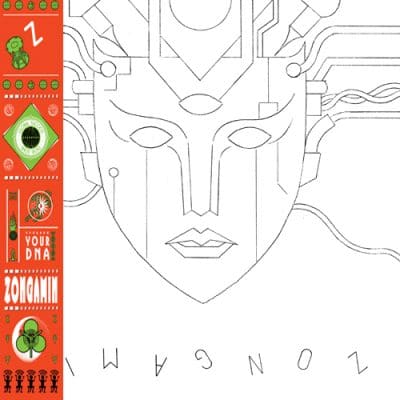 O EP
Multi Culti
In stock
Multi Culti magically conjures an EP from the legendary ZONGAMIN, whose amazing releases on XL Recordings and Ed Banger have kept fans waiting an unfathomable 13 years.
His return is unpredictable in every sense, stylistically running from Detroit string-house, futuristic electro, ceremonial flute-jazz, to indie folk-tronica – these are high-wire jams of the highest order showcasing a unique virtuosity as a multi-instrumentalist, a truly psychedelic experience that stands as a high water-mark for Multi Culti's cult ambitions.
Add to playlist