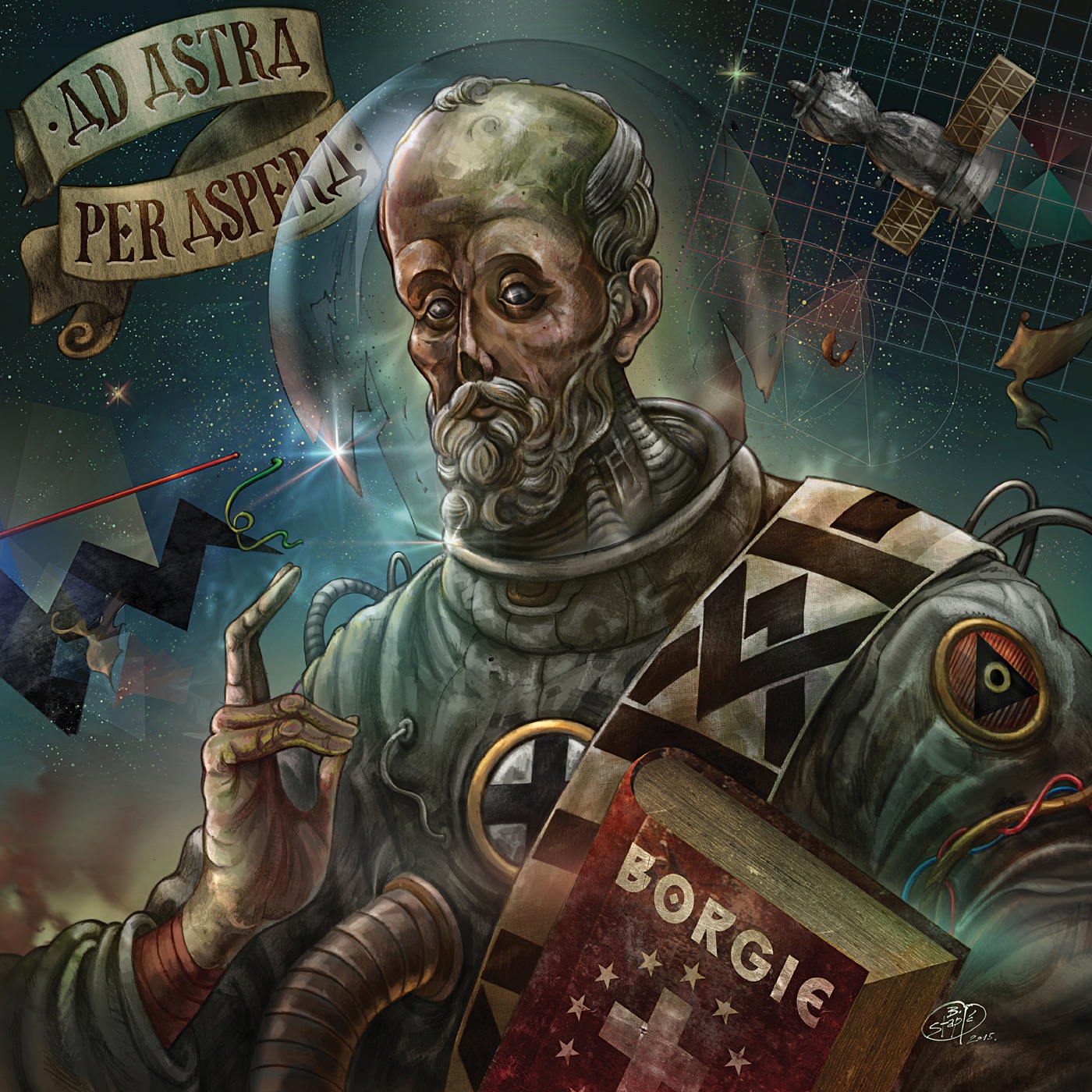 Ad Astra Per Aspera 12"
Label:
Electronic Emergencies
Set a reminder to get an e-mail notification when item is available
From the ashes of socialism, below the Bosnian olympic mountains, rises the star of Sarajevo's electrotech producer Borgie. "Ad Astra Per Aspera" is Electronic Emergencies' seventh release and Borgie's debut on vinyl. It's a four tracker packed with passion, futurism, fatalism and existential rhythms that will save you from harm if extraterrestrials come to land near you. The tracks are long and have a beautiful trance-like build-up, culminating in a discotech apotheosis.
Add to playlist