Sale!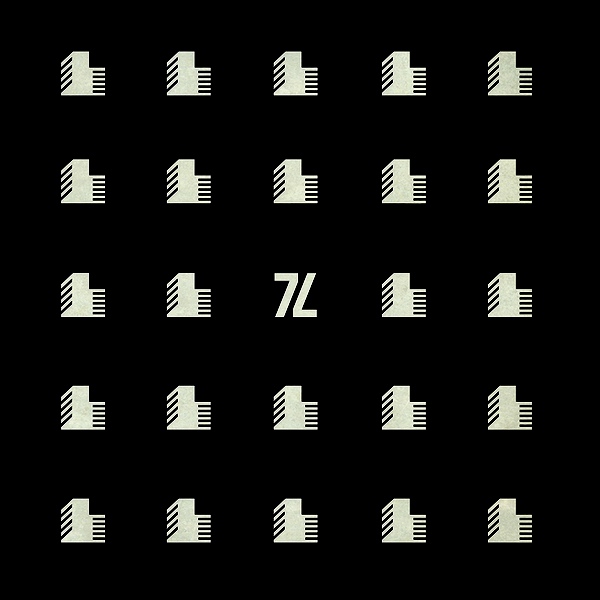 P.I.G. EP
Label:
Mecanica
Set a reminder to get an e-mail notification when item is available
"P.I.G." (Post-Industrial Geometry) is the second EP by 77™. A dive into old-school electro and minimal synth. Five new tracks plus a cover of Dupond's "Let's rock" from the classic "Breakin' 'n' Enterin'" Original Motion Picture Soundtrack (1983).
Limited to 300 copies on clear transparent vinyl.
Add to playlist