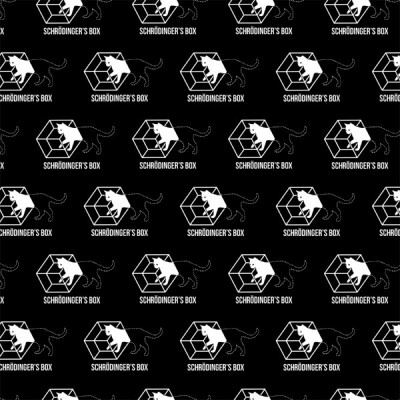 Apart EP
Label:
Schrödinger's Box
Set a reminder to get an e-mail notification when item is available
Never to be pigeonholed, boxed if you will, Schrödinger's Box has once again come out of hiding (or is that once again became real?) with a new artist of indefinable qualities. Steering her way through a busy marketplace of sounds and styles, Angela Chambers selects from an array of influences. Indie. Wave. Electro. Punk. All are present in this six tracker of ambitious proportions. Tear jerking give way to emotional bangers, psy-dipped house fades into smoke shrouded experimentation as
The listener is lead through a 12" of exotic surprises and out-there ideas.
Add to playlist