Sale!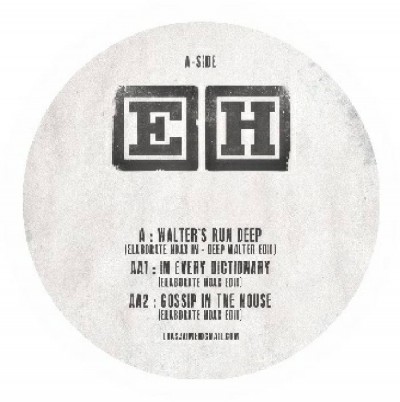 Elaborate Hoax 002 12"
In stock
Label:
Elaborate Hoax
Elaborate Hoax follow up last year's instant sell out 001 with another fine EP of lovingly mined tracks, expertly reshuffled for contemporary floors. From a buried Brazilian Jazz-Funk gem, to a killer early 70's jam outta France, to a super addictive Hot Gossip rewire…
Seek, and ye shall find!
Add to playlist