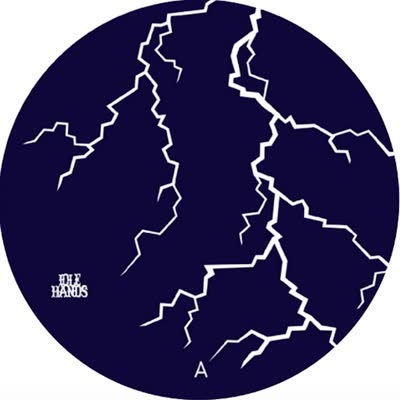 Dance of the Vampires 12″
Label:
Idle Hands
Set a reminder to get an e-mail notification when item is available
Kicking off 2019 for Idle Hands comes a release from K-LONE, boss of the Wisdom Teeth label alongside Facta.
Two tracks in a classic IH style. Dub and Garage influences to the fore, broken House vibes.
Add to playlist