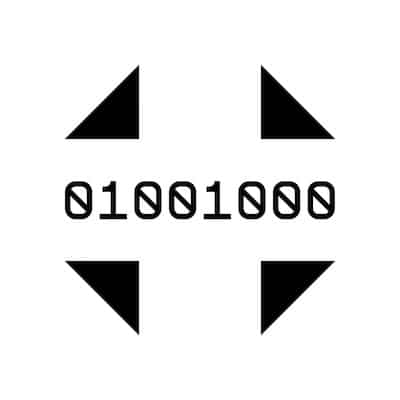 Three Dimensions 2LP
Label:
Central Processing Unit
Set a reminder to get an e-mail notification when item is available
Plant43 aka Emile Facey, one of CPU's originators delivers his fourth album 'Three Dimensions'. Eight tracks of crystalline electro with his signature epic pads and Blade Runner-esque melodies. Facey is one of the most respected electro artists of today and this album galvanises this reputation. DJs will find several weapons amongst this package of beautiful electronic music that rewards both headphone listeners as much as a big room.
Add to playlist