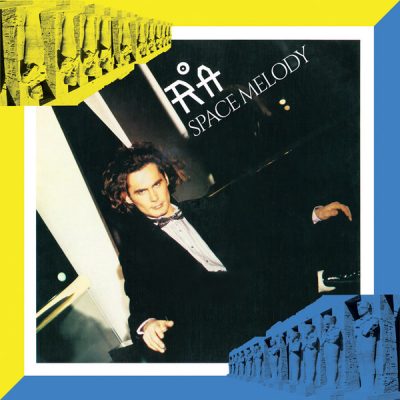 Space Melody EP
In stock
Label:
Mothball Record
Mothball Record in association with Bordello A Parigi is proud to present one of the strangest and most mysterious recordings from the whole Italo-Disco era. Sitting somewhere between goth, italo and new wave, "Space Melody" is a dedication to ancient Egypt and outer space.
The original EP was almost totally lost to the sands of time, until recently the original mastertape was unearthed by the artist and later painstakingly transferred by Rude 66.
The record is completed by new instrumental versions from the Danish Italo king Flemming Dalum and the Spanish italo duo Futuro.
Add to playlist