Sale!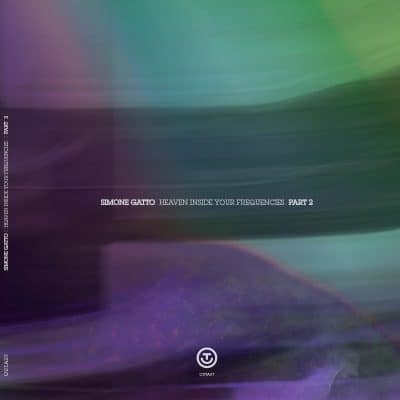 Heaven Inside Your Frequencies Pt. 2 2LP
In stock
Label:
Out-ER
Gatto's second album represents a complete excursus of his personal and professional paths, into which he combines music, words, studies, researches and experiments. Along with the album, split in two parts and to be released on both his labels Out-ER and Pregnant Void, the artist is also releasing his first essay, named as the album; the latter offers a theoretical and practical analysis on the use of sounds and frequencies in diverse areas of interest, dedicating space to music therapy and primordial techniques as well as their application in the current digital and virtual era.
Both the album and the essay result from Gatto's personal experiences as well as his ten-year's artistic career: the love of his motherland and his parents, the first approach to clubs, the studies about the potentiality of frequencies, the electroacoustic experimentation and last but not least, the aesthetic sonorous research.
The first part of the album showcases Gatto's experimental inclination for electronic and electroacoustic music; as such, the upcoming on his label Pregnant Void, has been created to enhance the sounds of the environment and personal panoramas by agglomerating artists, projects and publications. The second part definitely focusses on Gatto's dance personality and club vision, even so, it stays strongly connected to its first part as complementary for the artist's objective.
Add to playlist