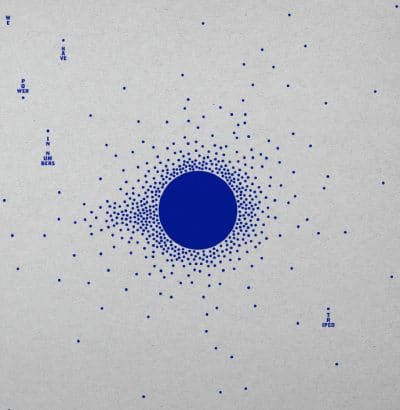 We Have Power In Numbers 12″
In stock
Label:
Tripeo
Dutch producer Tripeo returns to his self-titled imprint this March to release four ethereal cuts entitled 'We Have Power In Numbers'.
With a discography of over thirty releases across nearly two decades, Darko Esser aka Tripeo has truly established himself as a key figure within the techno world. His open-minded and forward-thinking approach to music allows his ideas to continually develop and transform, which reflects through his vast material on his Wolfskuil Records imprint. The label recently hosted an exciting new wave of techno artists such as Shlømo, Rumah, PTA (Ambivalent & Physical Therapy) and Cadans, who collaborated with Tripeo on a Rekids release at the end of 2018.
'We Have Power In Numbers' kicks off with sparkling, acid arpeggios, encapsulating pads and weaving modulations before 'Hoax' delivers shuffling percussion, shimmering synth lines and stabbing, bass grooves.
'Pandora's Box' follows on the flip with haunting oscillations, growling resonations and an off-beat 909 clap throwing you right in the groove until 'Pay It Forwards' finishes things off with electro-tinged flavours, tantalising pads and stirring melodies.
Add to playlist