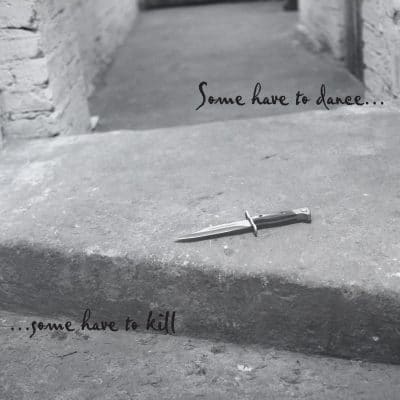 Some Have To Dance…Some Have To Kill LP
Label:
Mecanica
Set a reminder to get an e-mail notification when item is available
"Some Have to Dance …Some Have To Kill" is the new limited compilation series on Mecanica. This first installment will be focused to techno-electro.EBM including exclusive/new tracks by Laurapalmer (Tying Tiffany side-project), Romance Disaster (Aga Wilk), L-Sedition (Lorene Simpson ex-Violet Tremors), Millimetric, Delectro and Randolph & Mortimer with a remix by Schwefelgelb. Six powerful tunes perfect to dance… or to kill!
Limited edition of 350 copies on black vinyl housed on a deluxe transparent Priplak jacket.
Add to playlist