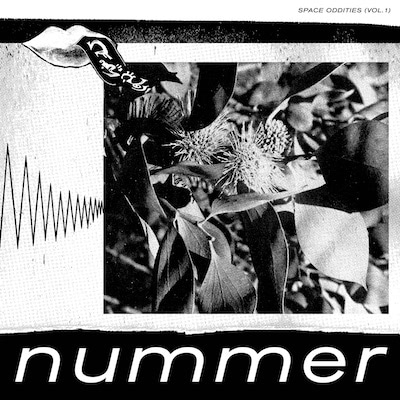 Space Oddities, Vol. 1 EP
Label:
Butter Sessions
Set a reminder to get an e-mail notification when item is available
Inconspicuous French duo Nummer deliver a stunning five track EP laced with supersonic, hypnotic and funky fresh space oddities for people of the new age! A revitalising take on classic deep house and IDM styles, Space Oddities Volume 1 is infused with strong doses of organic percussion, odd samples and blissful melodies. Get up and move or sit back and experience the curious world of Nummer, in what could be their most exciting offering to date.
Add to playlist