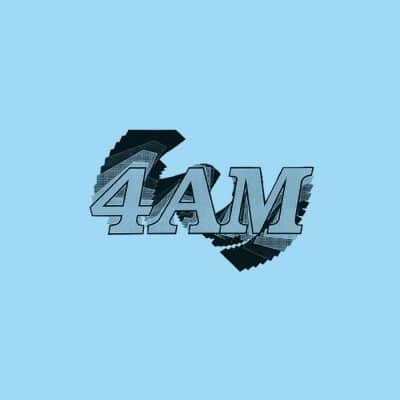 Passion 7″
Emotional Rescue
In stock
Emotional Rescue again delves in the world of private pressings, with a reissue of British electronic pop meets proto-House duo 4AM. With copies of their self titled album now highly sought after, this timely reissue presents two of their songs as a stand alone 7″.
Consisting of multi-instrumentalist Steve Kirby – piano, guitar, bass, programming – and vocalist Kevin Finch, 4AM came together after youths filled with a love of music. Following a string of band attempts, Steve dived in to the world of midi, allowing him to build a studio set up and play solo. A meeting with new work colleague Kevin quickly developed to joining forces to expand on his early demos.
Their melodic, dance-influenced pop draws on a love of Japan, OMD and The The, but also ECM jazz and a touch of "white boy soul". The TR-808 drum and hi-hats, string stabs and random acid squelches – although no TR-303 was used – highlights the influence the nascent House sounds emanating from the "second summer of love" of 1988 / 89 had in their music melting pot.
Over this, personal lyrics flow, full of honest emotions and a touch of youthful naivety thrown in – of relationships, love, sex and passions. Intended as a personal artifact, the original album was released in 1990 with no promotion or live shows and has taken until now, some 30 years, to find a cult audience. I want you with a Passion.
Add to playlist