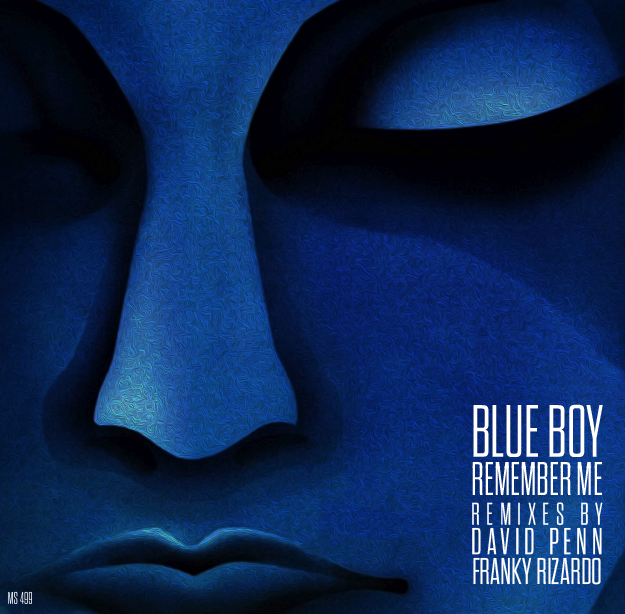 Remember Me (Remixes) 12″
High Fashion Music
In stock
Following its release in 1997, 'Remember Me' was cemented as an international dance hit, peaking at #8 in the UK singles charts, as well as #2 in the American Dance Chart. Instantly recognizable for the iconic Marlena Shaw vocal samples and down-tempo chugging bassline, 'Remember Me' has gained cult status throughout the world as a dance-floor classic. Releasing the original over 20 years ago, the incomparable track has only received one previous official remix with Dutch producer and DJ, Franky Rizardo now injecting new life into an already seminal track also 
The Dutch imprint has now asked non-other than David Penn to add his magic to this sure-fire repeat player!
Madrid based David Penn get to grips with the Blue Boy classic and the results are spectacular! Some of you may have already heard it on David's recent Live lockdown streams all over social media?! Now you have been hand-picked to help break this house anthems! 
Limited edition on white vinyl!
Add to playlist