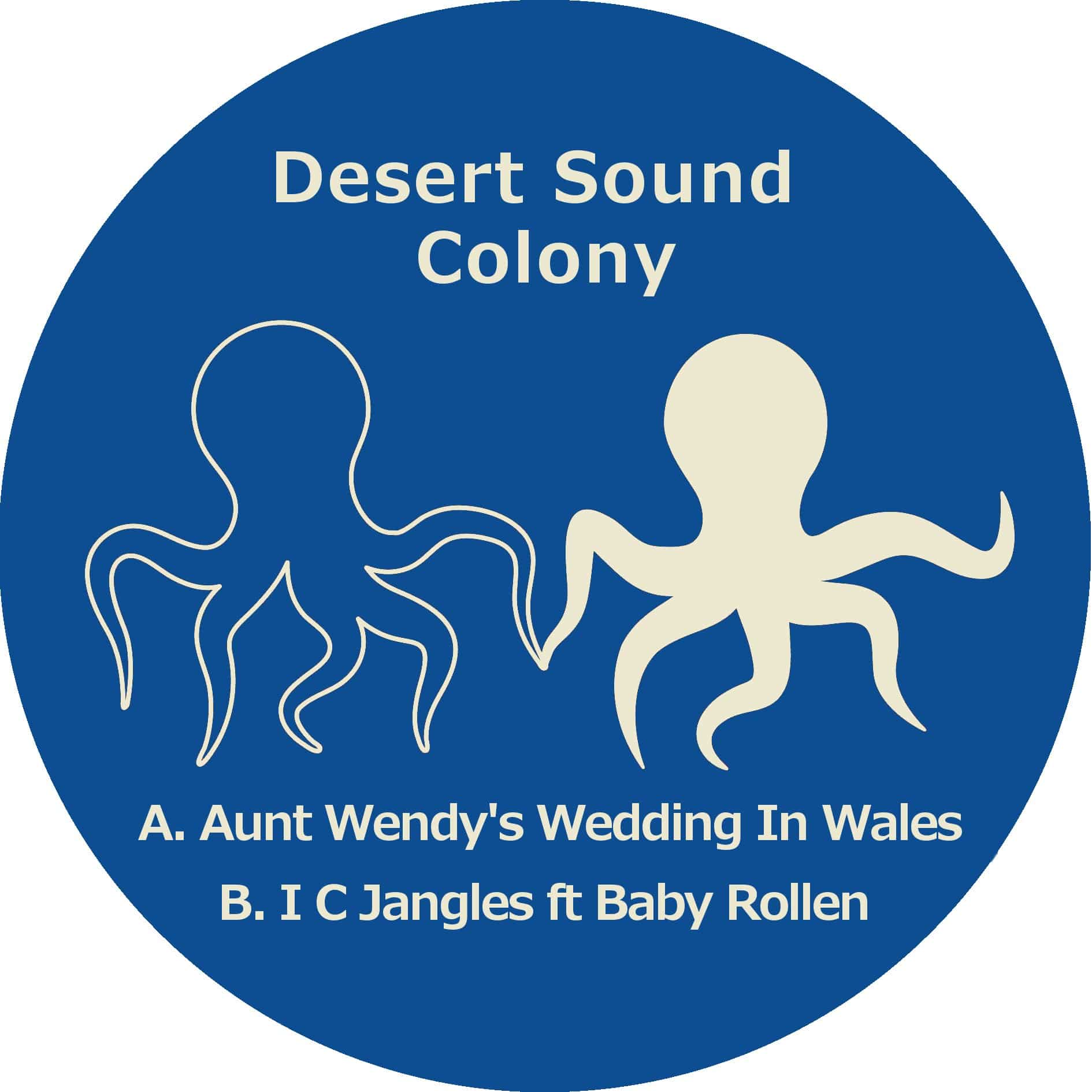 Rory's Theme / Puffer Jackets w/ Desert Sound Colony Remix 12″
Holding Hands Records
Out of stock
The fourth release is a big one for Holding Hands as they branch out into brand new territory with their first new signing on the label. Breaka
usually runs in very different circles, producing footwork, juke and DnB from his home in Leeds. These are the first tunes of his at a slower tempo to be released but you can certainly hear those influences loud and clear in these certified UK 125-130bpm bangers.
Rory's Theme has the tension of an early Metalheadz release but when it drops it makes the hair stand on the back of your neck. The synths fly high with exultation whilst the 808 sub kicks and rolls up and down your body. The track has the truly rare combined qualities of a pure elation mixed with enough stank face to get your gun fingers punching through the heavy air of a pounding club. Basically, it's a certified peak time weapon.
As has become customary for Holding Hands, Puffer Jackets sits bang in the middle of several difference genres and influences. The sound of 2009-2012 UK bass mixed with the grime and 2-step of 2018. This one will turn a club upside down and inside out. You better hope you aren't standing too close to the subs when it kicks in…
For the B2 Holding Hands head honcho Desert Sound Colony steps in for remix duties of Puffer Jackets. Slightly slowed and dubbed out, this one rounds out the EP perfectly with a deeper take on the Breaka sound. Perfect for the beginning of a night or for a hypnotic section of a set late on, this one is built to captivate you and take you drifting away…
All three tracks are produced and sculpted for the club. They want big sound systems and dark rooms.
Close your eyes, hold hands and experience transcendental space 6light…
Add to playlist