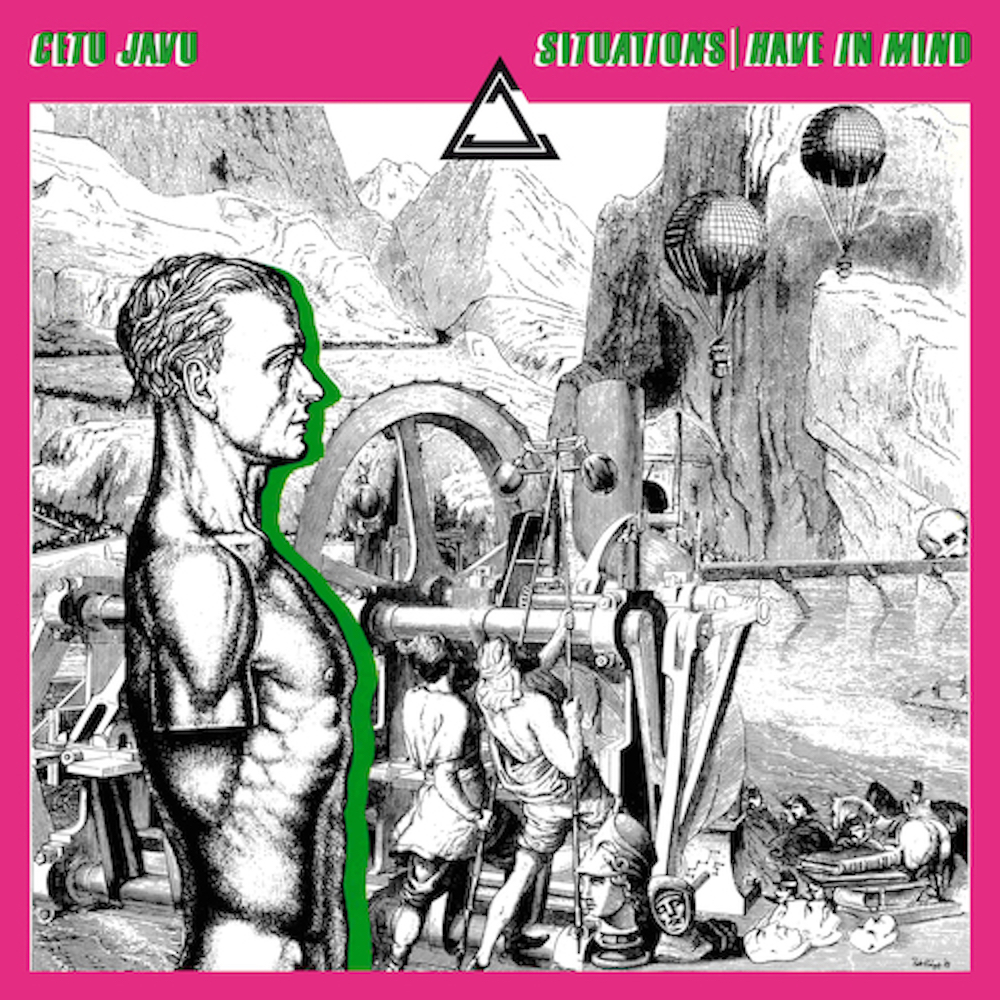 Situations / Have In Mind 12″
Basic Mix
In stock
Situations and Have In Mind are two of the most relevant tracks from CETU JAVU, one of the most relevant techno pop german band from the early 90s.
Celebrating the 30th Anniversary of the album release, this limited green transparent vinyl, includes two original versions of each track, including the hard to find Razormade Remix.
It's released on the Basic Mix Label…30 years later.
Add to playlist