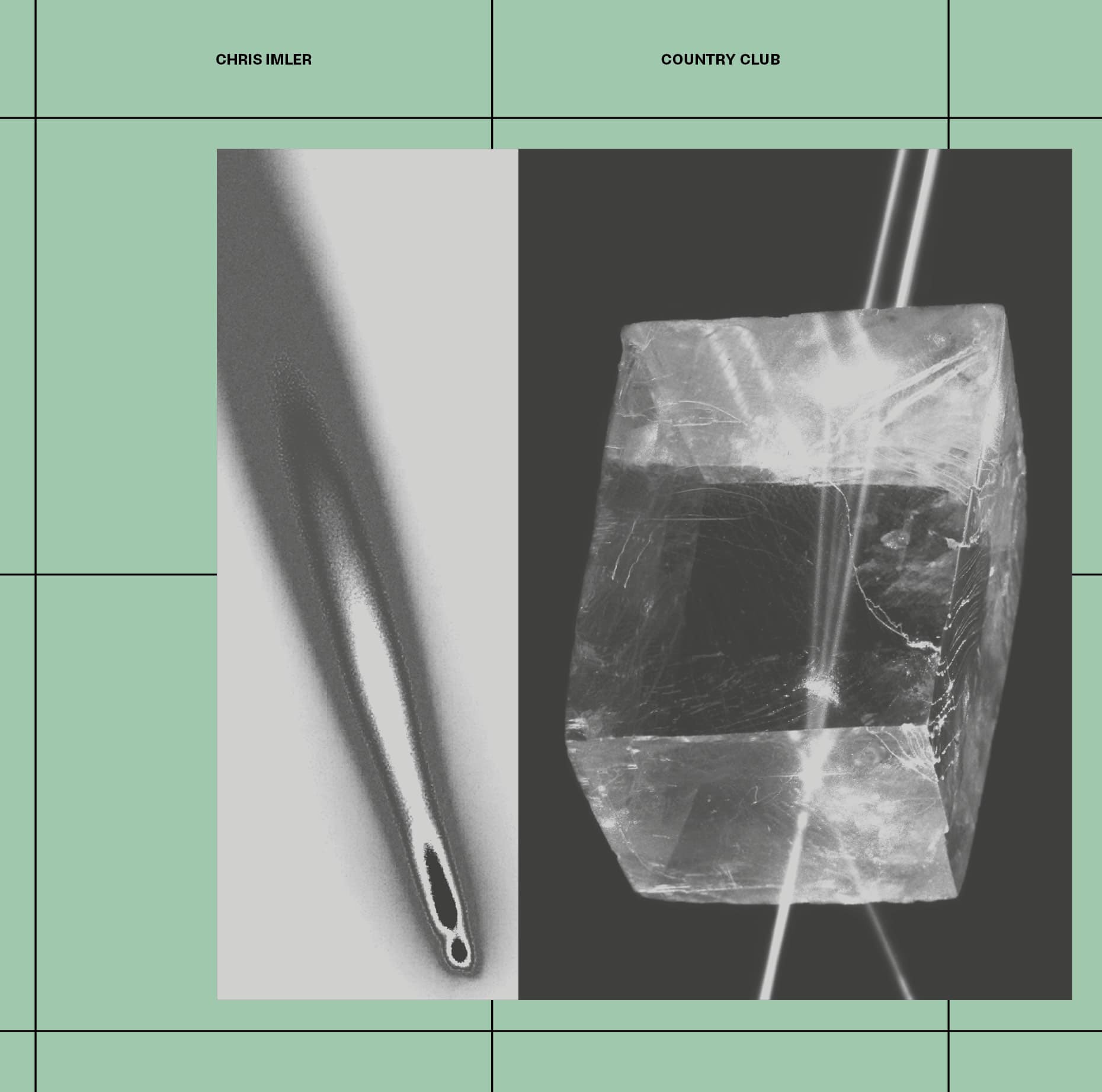 Country Club EP
R.i.O.
In stock
Chris Imler, who alternates between eternal street boy and dubious magician, has succeeded in upgrading to a prophet with his third record. The 12-inch, completed in January and released on May 22nd on vinyl, is exaggeratedly up to date. Though it would never occured to him in his wildest nightmares while doing it, Chris Imler produced the soundtrack for the state of emergency. "I measure time in catastrophes / The scale is open ended / The house collapses, the city burns / A laser beam leads me to the Country Club" says the chorus of "Country Club". The music itself sounds like an emergency from the first second on. Synths like deeply pitched sirens, a beat like ground troops. And also the second song with the again ridiculously contemporary title "Protect Myself" provides appropriate voodoo vibrations.
Imler couldn't have found better remixers than INIT (Benedikt Frey & Nadia D'Alò / two thirds of the R.i.O. label) and Debmaster (Julien Deblois / Nyege Nyege label), who consistently drive the sound into dark rotations.
With the best of intentions, the worldwide public sitting in their rooms cannot expect more than the cathartic distraction gathered in these four songs.
Add to playlist