Sale!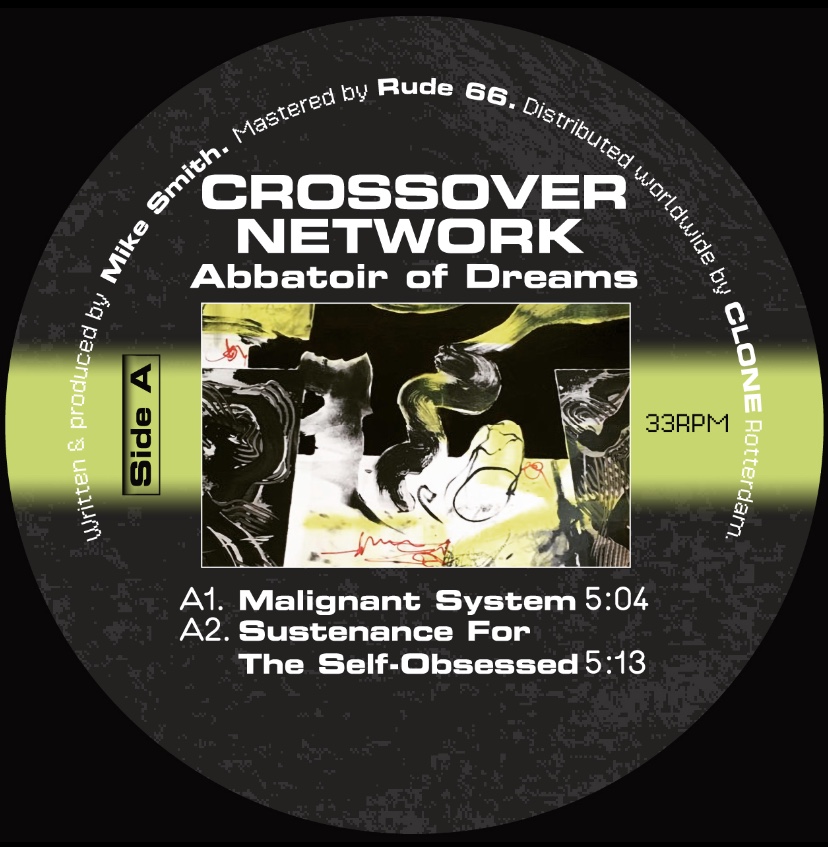 Abattoir of Dreams 12″
Rotterdam Electronix
In stock
-Late night escapades- Wandering endlessly through desolated city's. Behind the dystopian area that favours the odd minds. We had to go under the ground. Nothing is left only an Abbatoir of Dreams. For Dark is the Suede That Mows Like a Harvest.
Add to playlist