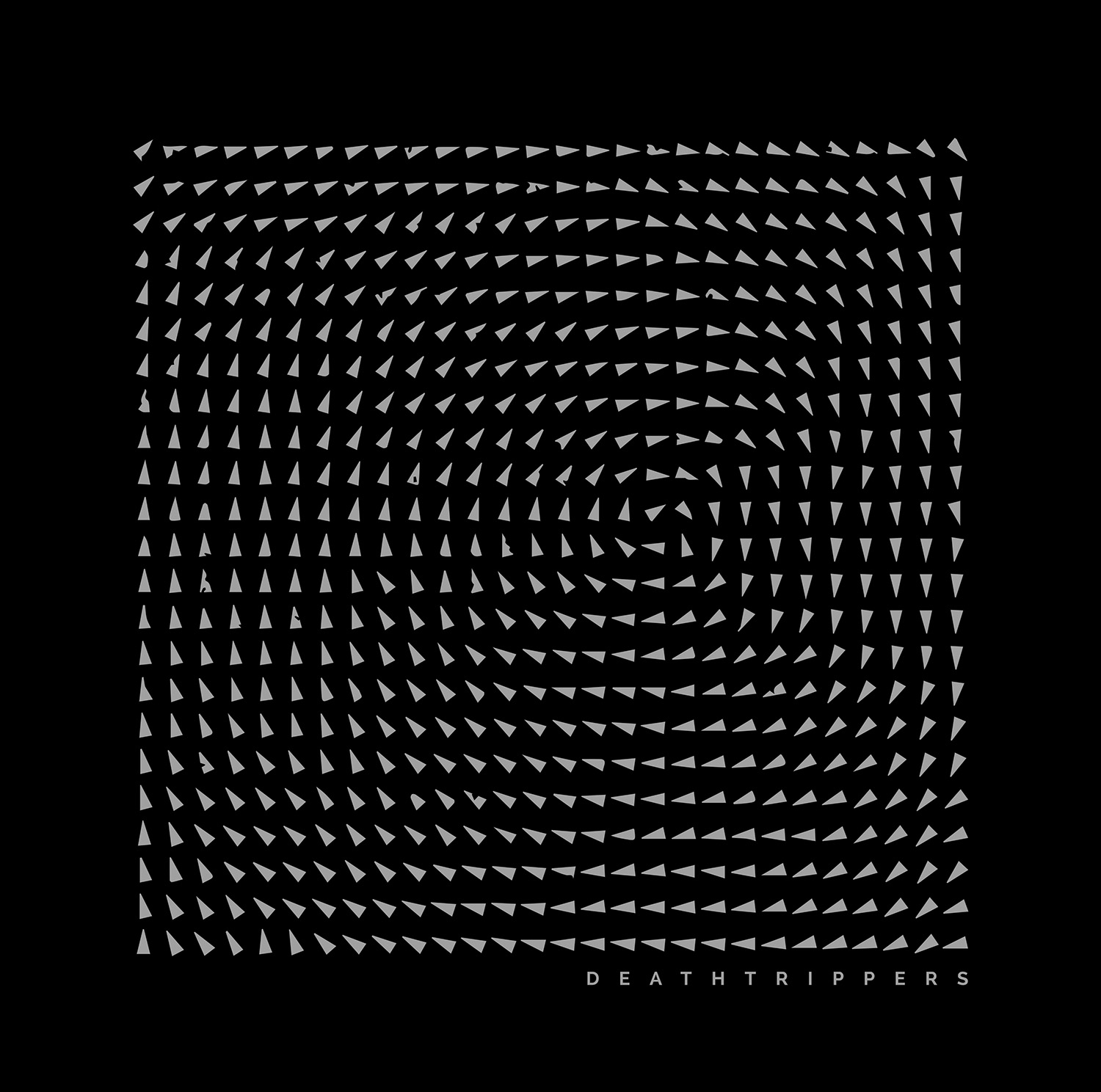 Deathtrippers LP
Dead Wax Records
Out of stock
DEATHTRIPPERS was formed by the very talented Sasha Raoul in Leeds, UK, 2015. His influences being classic 80s' gothic rock / psych / electronica / 80s' indie are evident in their releases to date, the 'Unity Of Light EP' (2017) and 'Disintegrate' (2018), both recorded by the multi-talented Richard Formby. They have also contributed a couple of tracks to compilations in 2020. Each song is a dancefloor smasher in its own style. The band has gone through numerous line-up changes but is now settled as a solid 3 piece; Sasha (vox / synths / various instruments), Rick (guitar) and Oli (bass / drum machine).
We have gathered all their recorded output (previously on digital formats only), some of which has been edited, some remixed and all of it newly mastered specifically for this vinyl, making it flow and sound better than ever.
We are so glad to bring you this awesome compilation of the first works by DEATHTRIPPERS, presented as a limited, hand numbered edition of 150 black vinyl copies, housed in a matt finish sleeve with a double sided insert and download code.
Add to playlist