Sale!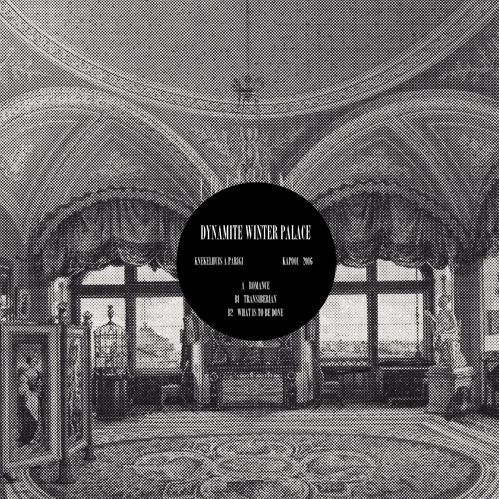 The Catechism Of A Revolutionary 12″
Knekelhuis A Parigi
In stock
Blood is thicker than water and eventually long time friends Bordello A Parigi and Knekelhuis pageant a solid piece of music together.
Alessandro Parisi also known as Hesperius Draco from Portenone – Italy – and London based Timothy J Fairplay found themselves in the middle of an ice cold world, opening their wintery project with the "Romance" soundtrack. The warm synth lines will single handedly set Moscow's frozen red square on fire. The Italian soundtrack synthesisers will touch the trans-siberian world and end with a slow burner named "What is to be done".
Add to playlist