Sale!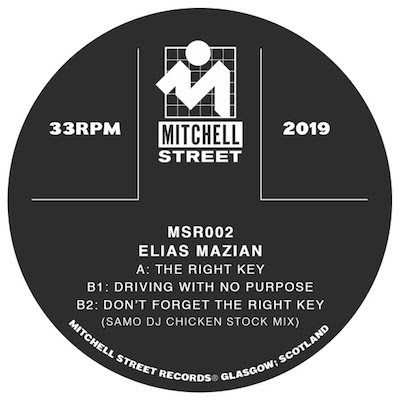 The Right Key EP (w/ Samo DJ Remix)
Mitchell Street Records
In stock
Mitchell Street Records proudly presents its second release following the success of Jasper's James 'Crypto' opening the labels account back in late 2018. The Dutchman has a Moroccan background but grew up in the Netherlands and is now a firm fixture on the capital's club circuit, and takes over both sides of the latest MS record, with two off-kilter electro jams and a twisted remix delivered by Scandinavian upstart Samo DJ.
Add to playlist