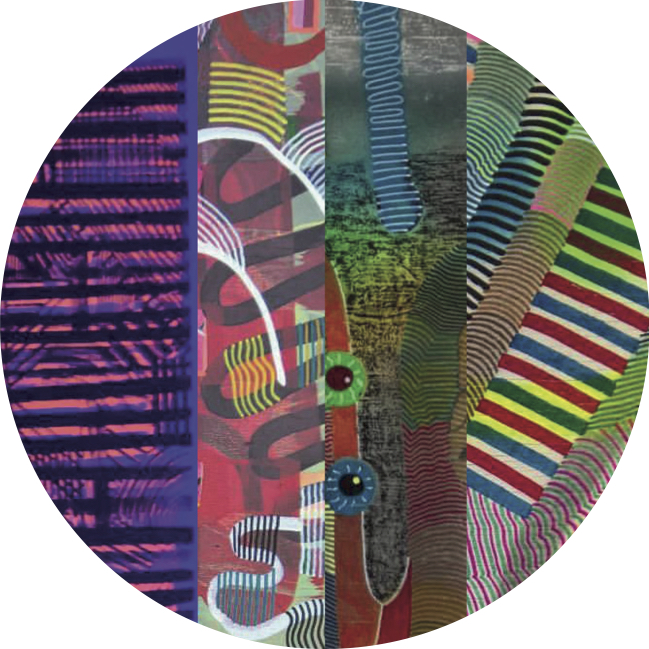 Positive EP
Friendship & Decadence
In stock
Elmo Sarpaniemi (El Mono) and Roope Karhunen (Kaltstam) met at a local Helsinki radio station in 2005, and linked up soon again in 2018 at an afterparty. Fueled by their mutual passion towards only the best genres ever they squeezed out a blend of goa trance, techno, electro, breakbeats and sort of IDM. This steamy session gave birth to the track, "Positive".
The other ER original "2G", sounds more like traditional goa trance, but still… it hardly is. Clocking the rhythm around 140 bpm like the opening track, it kicks in the club doors with a robust bassline, enchanting the cultured dancer with its peculiar melodies, leaving the purists absolutely cold evicting them for a cigarette. Because who gives an oink about purists, right?
This record is also fortunate enough to be blessed with two spectacular remixes. Neri J's approach is a more dancefloor friendly, yet aetheric version of "Positive", but don't get it twisted. It still possesses something very psychedelic and raw. Ilev Luna wraps up the release nicely with his touch, that sounds like an interpretation of modern techno, but in fact this just could be a journey deep into your psyche. BOOM! This slaps.
Mastered by Gabriel Markus
Cover art by Wezardo
Add to playlist