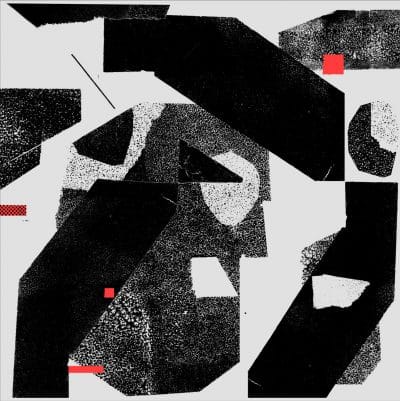 Ups and Downs LP 2LP
Sneaker Social Club
In stock
Etch's 'Ups & Downs' album is a collection of dubs which date as far back as 2014 and up to the present day. The album's tracks are united by being examples of the artists' efforts to escape the shackles of reality by using music as a vehicle.
The theme of space recurs across the material – both the 'outer-space' of the universe and galaxies that surround our planet and the 'inner-space' of exploring the infinite recesses and depths of our mind's imagination.
However these creations were made during a period experiencing a (not-uncommon) lifestyle of mad peaks, joy and optimism, and yet also, times of struggle, adversity and depression. That is of course a familiar human tale – but expressed here through Etch's own singular musical vision. Etch's music is informed by psychedelic experiences, sci-fi, occult and horror themed films and the evolution of gaming – (these being tools often used to escape the prescribed tedium of society's rules and roles).
This is then combined with a deep love of sampling vinyl and rearranging breakbeats in an unforced homage to his family roots in UK hardcore breakbeat, jungle and d'n'b. Furthermore, these hybrids are often filtered through a keen understanding of current musical developments which are then explored and deployed where it feels appropriate. Add to this a smattering of teenage Goth influences that rear their heads within the dark sound of certain tunes and you've got a serious distillation of culture being explored within these beats.
–
Add to playlist