You cannot add "Gooch | Caught Up In You w/ Yu-Su & Local Artist Remixes 12"" to the cart because the product is out of stock.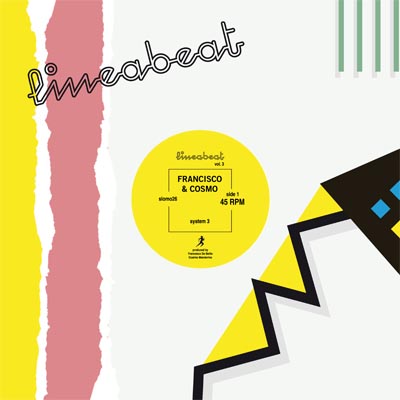 Linea Beat Vol. 3 12″
Slow Motion
Out of stock
Third time out for Francisco on Slow Motion's strictly retro-dance-floor series – Linea Beat.
Joined by partner in crime Cosmo, 'System 3' and 'Get In' are classic Slow Motion laser jams. Phasers set to stun and energy levels turned up to 11, the latest in the 12″ dance programme comes with a jacking bonus beat remix from Dephi of Tiger & Woods.
Throbbing, electronic dance music for your mind, body, this is Italian dance music of the past, present and the future.
Add to playlist