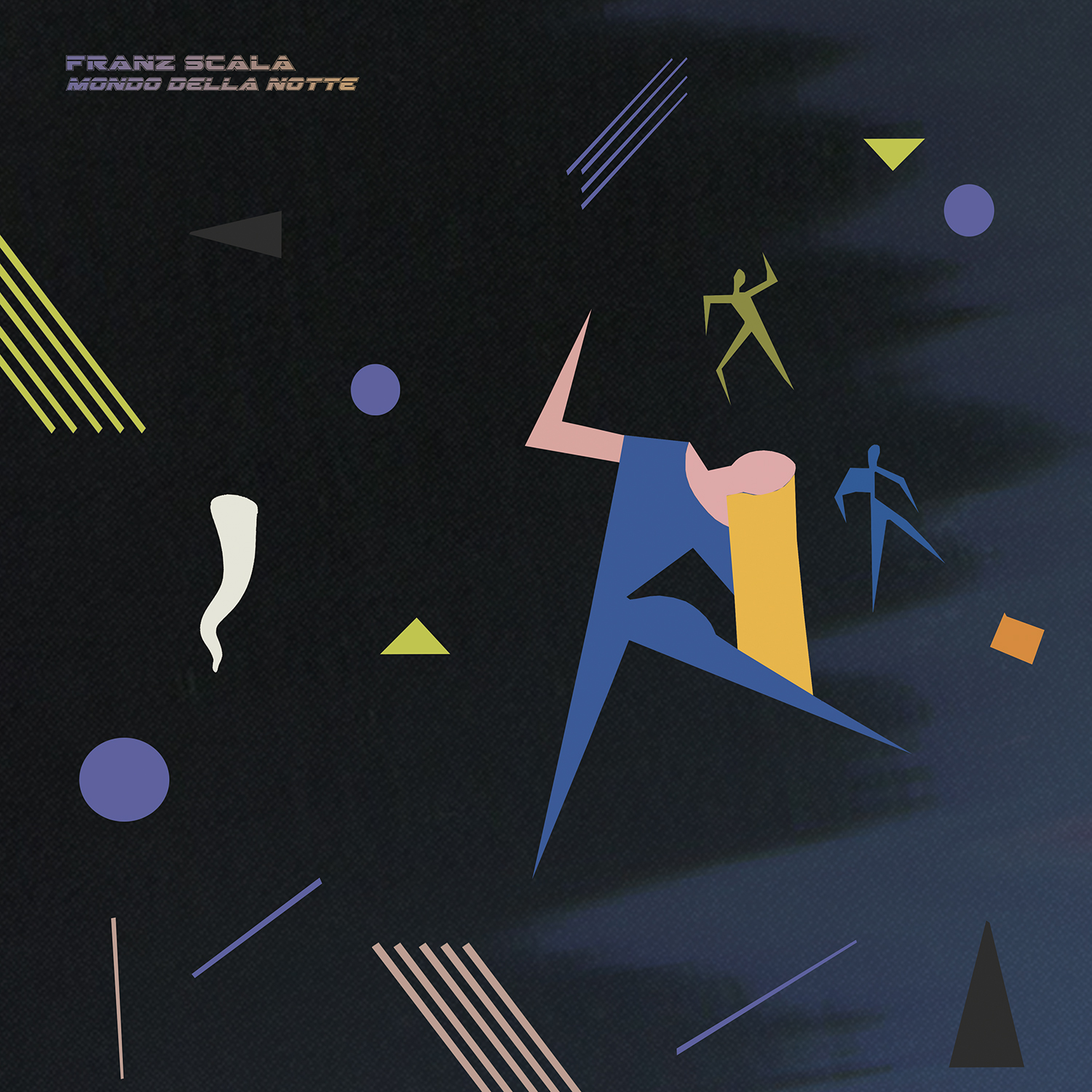 Mondo Della Notte 2LP
Bordello A Parigi / Slow Motion
Out of stock
Italian producer, dj wizard; Franz Scala has a knack for eighties fueled releases awash with modern sensibilities, his Italian-centric but Berlin based label Slow Motion, weaving proto-house and Italo wave together for Italian-born producers, while Wrong Era is for international artists. Slow Motion & Bordello A Parigi with the support of Sameheads are joining forces to release Scala's euphoric debut Album "Mondo Della Note", which translates to 'World Of The Night'.
The LP leads into gorgeous synths and psychedelic-disco dips are brought forward with infectious enthusiasm on the 8-track double vinyl, with each track sitting around the 7-minute mark so as to make room for all of Scala's retro nods. The title track is a bountiful disco wave marathon; blending heavenly vocal snippets and infectious synth lines in a bold Euro-romance dream. 'Gladio' is a hypnotizing affair with a firm nod to Detriot, weaving between the hard-hitting Free Style cut "Museum of Illusion" and the jam-packed Chicago-house track "'Dreamline".
Scala's rework of 'One Way Love' infusing trippy new beat vocals with a steady proto-house step, whereas "Stelle" is strictly Paradise Garage with ethereal sound design and catchy synth design. Built like an encapsulating treasure trove of Scala's Italo influences, the record is flawless for the dance floor or driving on an Italian highway.
Add to playlist