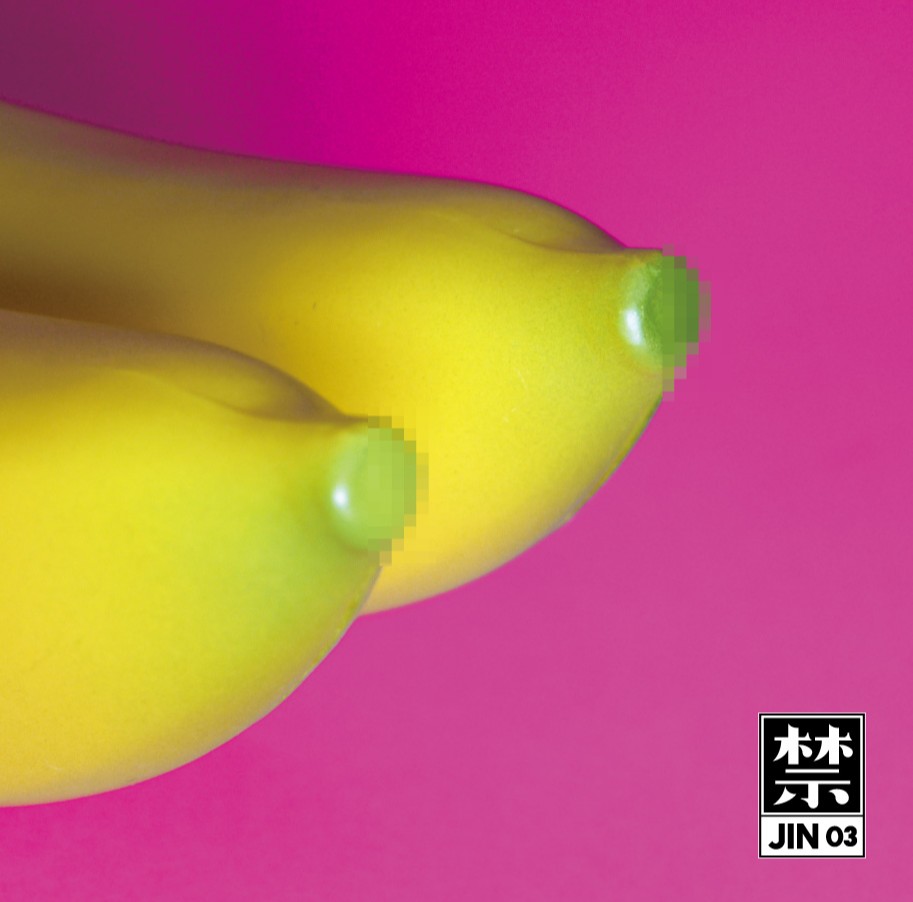 JIN 03 EP
JIN 禁
In stock
JIN 03 EP presents a 4 track EP from Osaka's Ground.  True to his unique soul that's reminiscent of a nomad, traversing the planet, befriending kindred spirits found in humans and various environments, this EP presents 4 pieces of unique grooves that ranges from the more euphoric vibe to both daytime & night time of a winter season surrounding a temple.
On A side "Osakacid" comes in two versions : A1 original version is a slow motion acidic tripper under the winter street of Osaka city lights. Long Flight Version features Mayuko, 1/2 of ambient, electronica duo Synth Sisters. Soothing melody layered with Ground's goofy acidic flavor compliments perfectly with each other.
B1 turns to the pure creative side of Ground. "Stone Bridge" is based on a local bridge that connects to a temple nearby his country side home outside of Osaka.  Mystic and minimalistically punchy, this cut digs deep into the soulful side of Ground's ever nomadic approach.  B2 comes in a complete shock: Ground's longtime friends in Thailand – Mogambo twists up "Stone Bridge" into a psychedelic, GOA fused floor shaker that takes you to an imaginary zone of raving inside the temple late into early morning.
Add to playlist