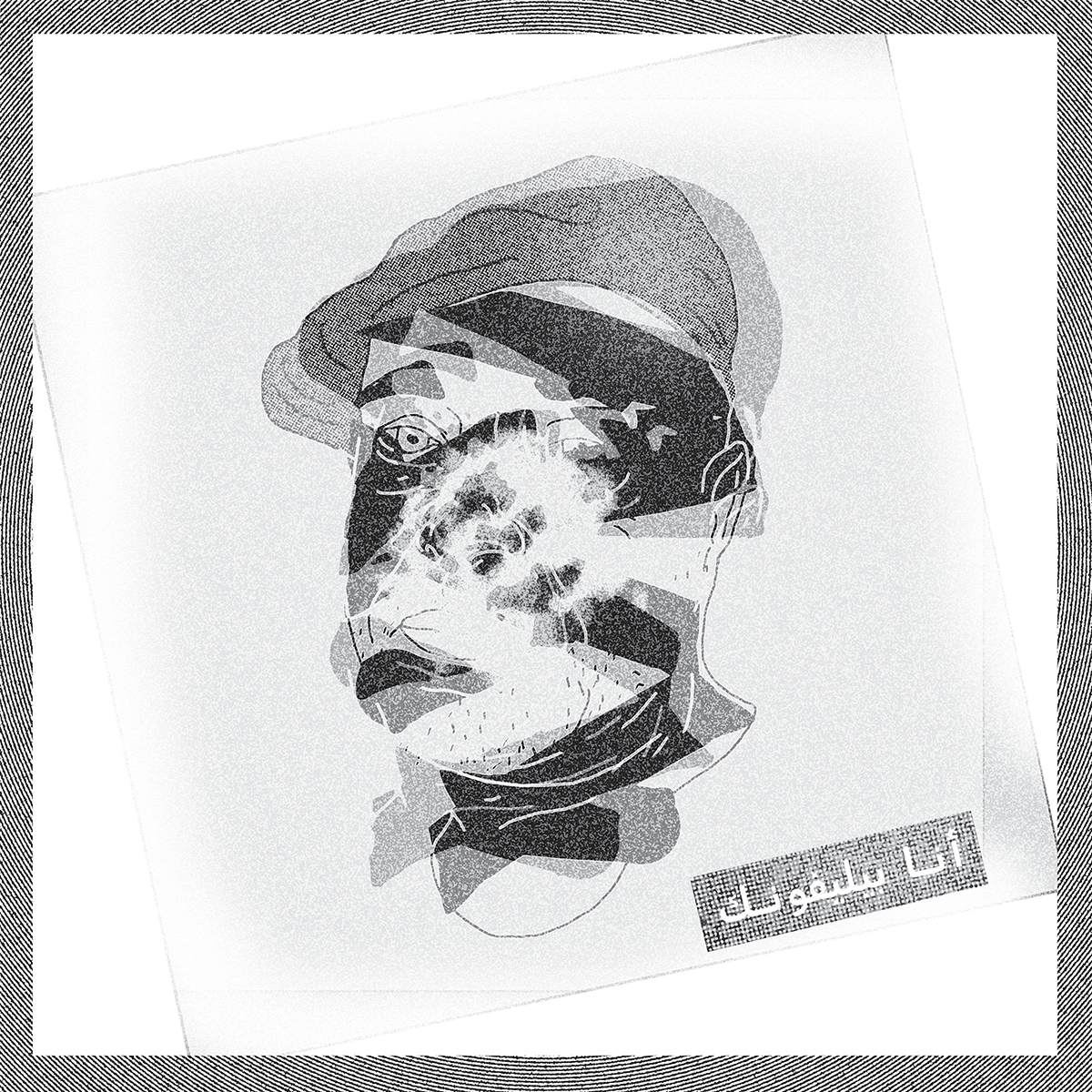 Ana Belephoneq 7″
Confused Machines
Out of stock
Ana Belephoneq is an electro-pop project, a collaboration of veteran synth-pop musician Ishai Adar and Maurice Sarfati R.I.P., who was a Jerusalem legend, an Arab-Jew of Tunisian descent, a poet, a singer, a rock historian and a retired Income tax investigator all rolled into one.
Ishai Adar releases electronic music albums since the 1990's. He met Maurice Sarfati during the previous decade, when he worked in one of Jerusalem's mythological record stores, "The Record House". Maurice was a colorful character already then: a compulsive consumer of alternative culture by night, an income tax investigator by day, a story teller and a song writer who was born in Tunis in 1947 and immigrated to Israel in the age of
6. In "The Record House" Ishai quickly became his main supplier of new music, and later they became close friends.
In 2014, Ishai and Maurice started collaborating on an album, based on lyrics written and spoken by Maurice, and Adar's electronic production.
In 2018 Maurice Sarfati passed away, at the age of 71. The Ana Belephoneq 7-inch record includes the only two songs the two managed to record before his death.
Add to playlist