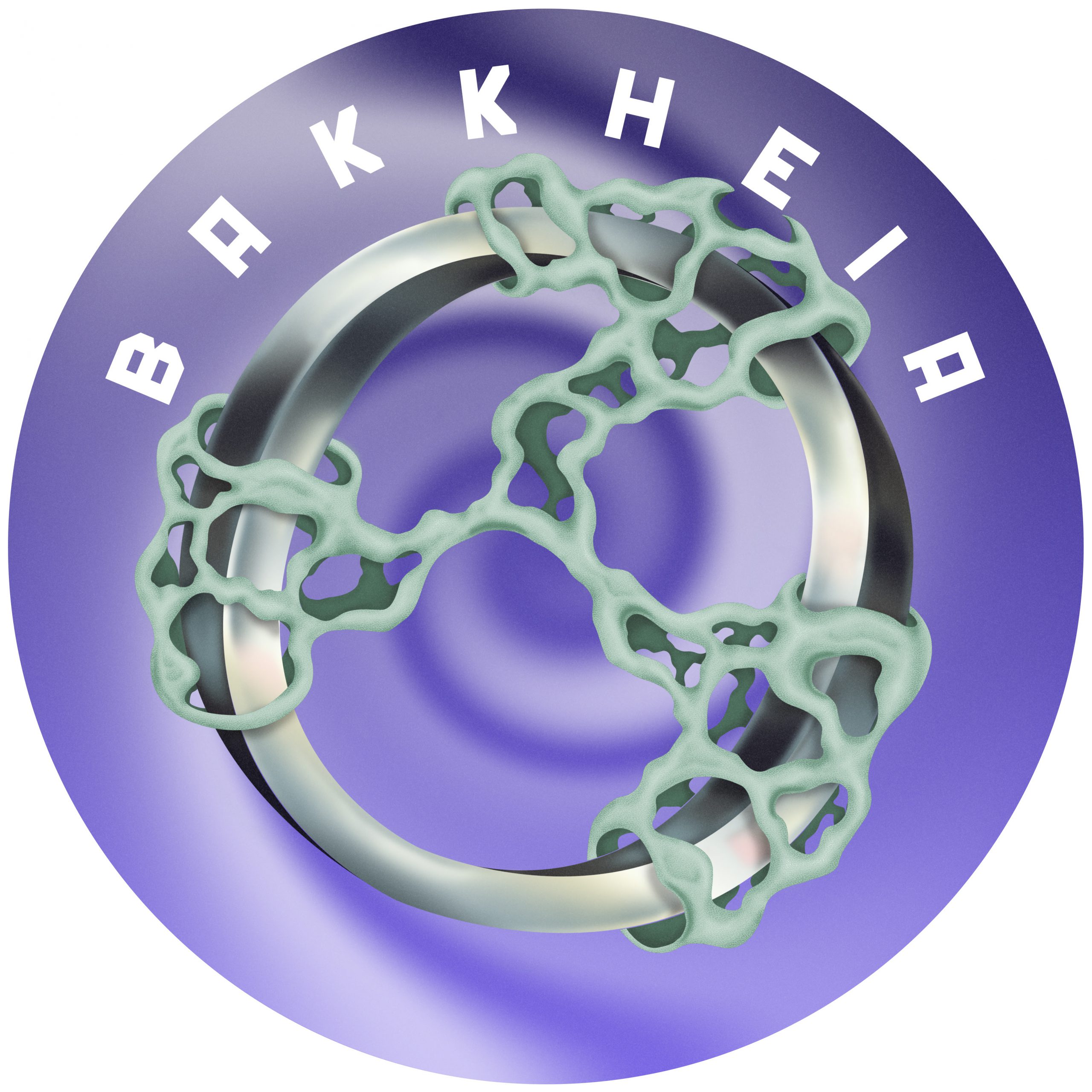 BH003 12″
Bakk Heia Records
In stock
BH003 comes in the form of another 4 track EP from our own Jorg Kuning. Drawing as much from the collective euphoria of the dance as his expansive surroundings in the Welsh valleys; these four carefully crafted tracks evolve and pulsate with a driving, essential life force.
The EP starts with 'Vera' – a joyful and tender exercise in dance floor functionality. Round kicks and an undulating bass line lay the cement for flowing and idiosyncratic melodies. This is followed by 'Quixo', where sparse metallic percussion is peppered with life affirming bleeps, topped off with transcendent chords that could roll out indefinitely.
The B side begins with 'Spirals'. Here Jorg temporarily ditches his characteristic playfulness in aid of a thunderous dance floor destroyer. Psychedelic, atonal yelps twist around a powerfully dubbed out rhythm section – willingly forcing us into a cosmic dread march. Closing the party is 'Aevr' – fluttering synth arpeggios echo into cold, glassy percussion and moody bass lines, a perfect example of Jorg's distinctive style: at once meditative and floor-focused.
Mastered at Curved Pressings by Lawrie
Artwork by Sam Tomson
Add to playlist