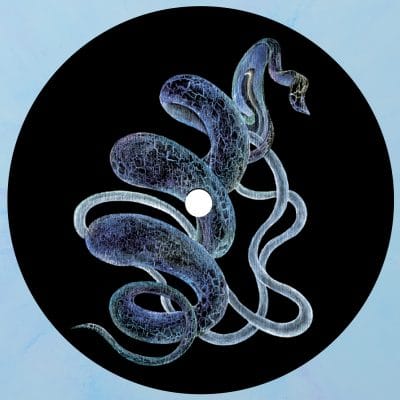 Work It 12″
Musique Exotique
In stock
This is Amsterdam based Musique Exotique's launch realised in the form of a seducitive solid white, blue & purple 12" record that includes a free digital download (printed on the label) as well as wonderful cover art by the infamous Japanese twins, Hamadaraka.
Dutch artists Machinegewehr and Ayden Vice team up to bring that timeless retro Italo vibe with Moroder inspired bass arpeggiation, mysterious vocals and epic pads.
On the B side, San Francisco based Dutch artist, Yobkiss, offers up a masterful remix taking the track into darker electro territory. His offering includes beautifully haunting Japanese vocals by the producer's long time collaborator Yuko Araki for exceptional exotiqueness.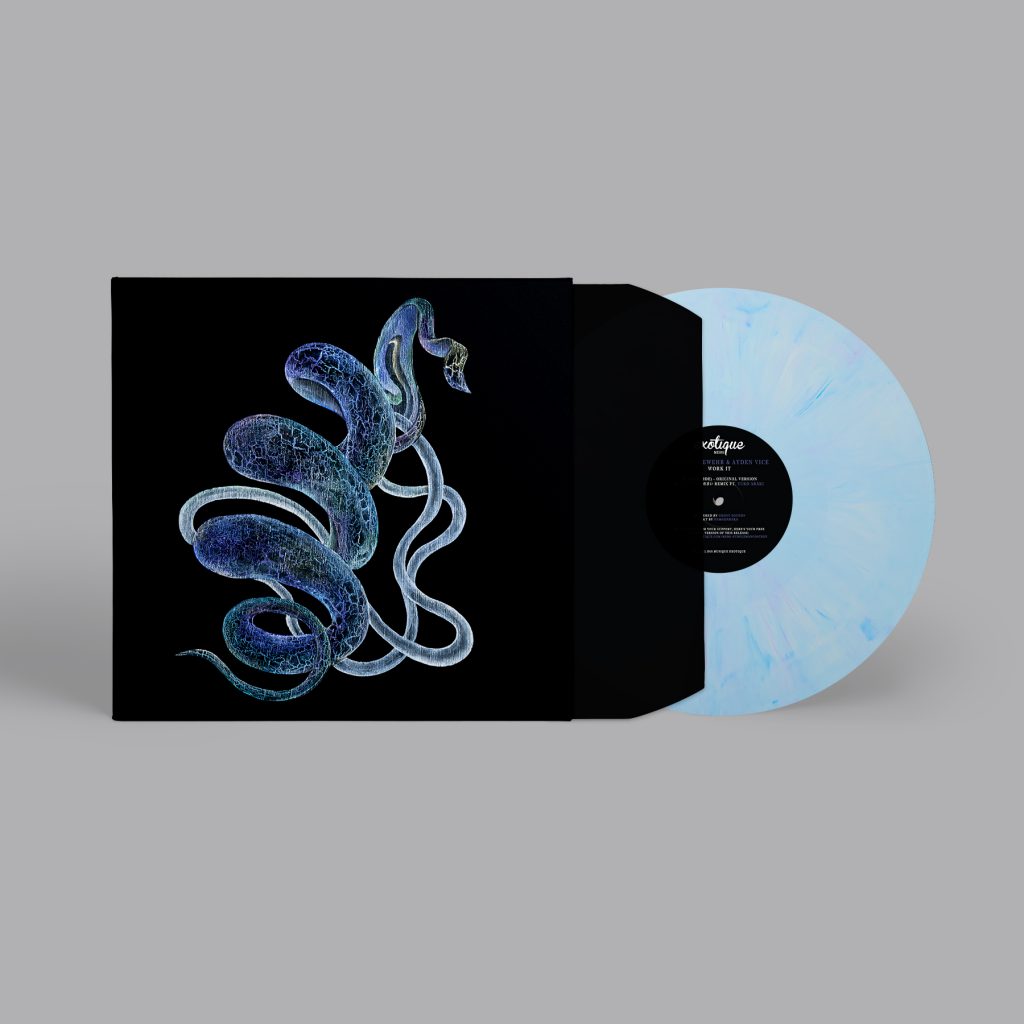 Add to playlist