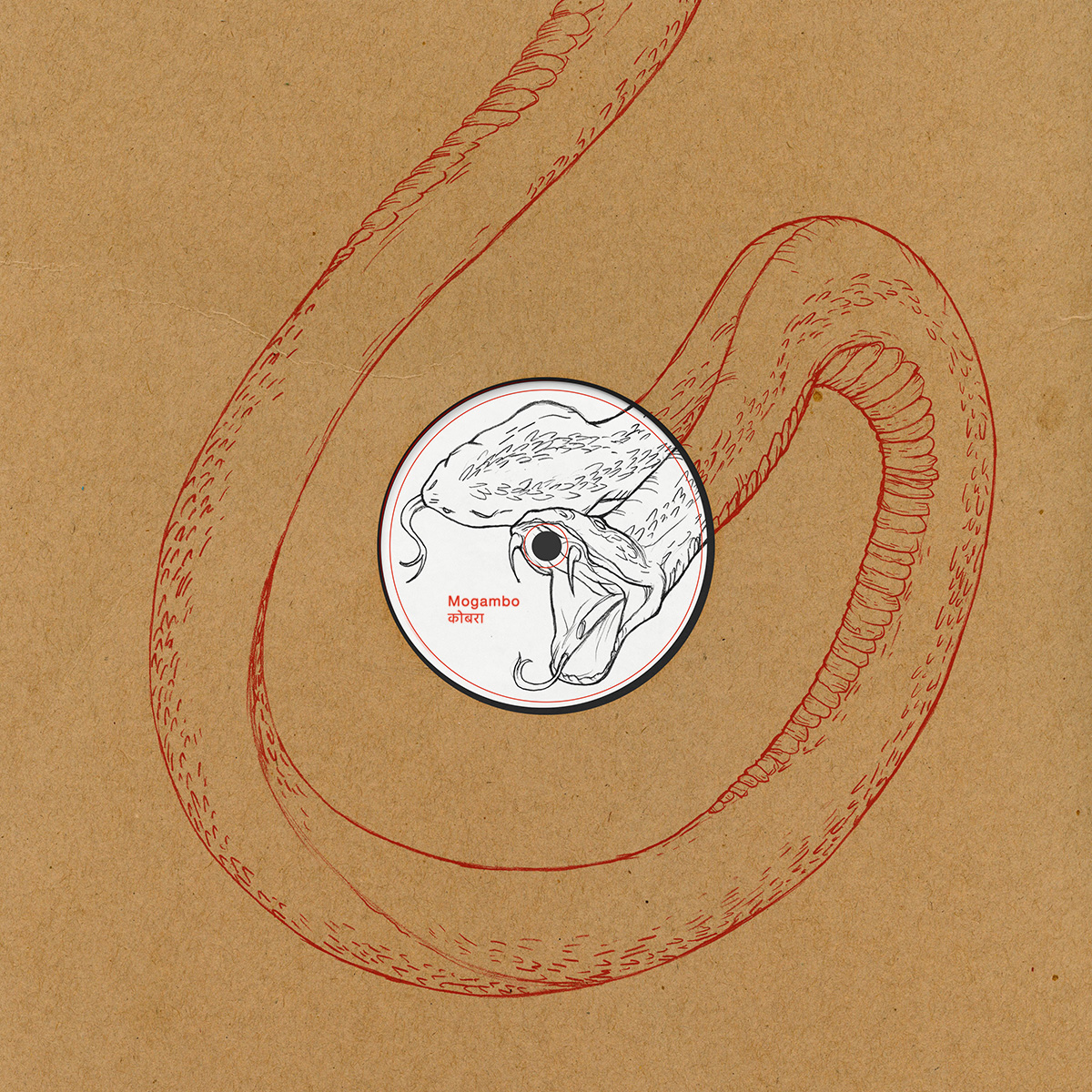 Cobra EP
Siamese Twins Records
In stock
The Debut "Cobra EP" comes from a new production project "Mogambo" a collaborative brainchild of Sunju Hargun and multi-instrumentalist Jerom Doudet. Both located in Thailand and bounded by a shared love of acid electronica, Bollywood movies and big psychedelic gongs. Delving deep into a highly personal and unique sound cosmos this album covers a wide range of sound textures. Featuring trippy jungle grooves, mesmerizing tribal percussion, countless eccentric effect pedals and hints to 90's Goa. The EP ranges from spacey Asian soundscapes, sweaty basement after hours journeys to slow-burning hypnotizing grooves slithering as a Cobra.
Recorded and mixed in the city of Bangkok and islands of Koh Chang.
Mastered at Maspaventi Studio, Amsterdam.
Artwork Designed by Taychin Dunnvatanachit.
Add to playlist