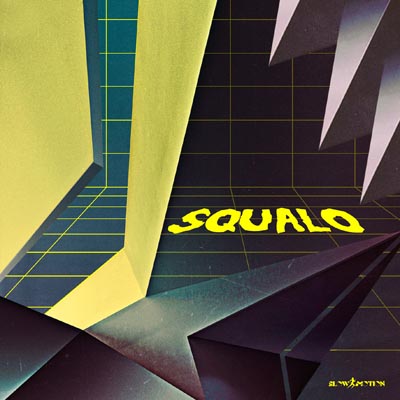 Squalo CD
Slow Motion
In stock
Three mechanical sharks were built by the production of Jaws, the classic movie of Spielberg. One full shark for the scenes under water , and two profles : one right and one left to resume the movement towards the two sides.
Here we go: the 3 sides of Motorcycle boy could be catched in this stunning album.
Mr. Marchioli, tough worker with leather brief case , dressed to kill the next sale of gas somewhere in the world.
Federico, fearless life lover, devourer of books and souls, deep meditador .
Motorcycle boy, chain smoker, analog creature, and night music maker.After a sold out preview, "Squalo" the Album is out in all of his power and with him, the personality of one of the most talented artist of our crew.
Different shapes and variuos vibes hunting your emotions contantly : "Funkly I need a break" a shining pin following you from the horizon, "Don't stop trying" is a fresh shower after a devastating dream of blood, "Siluro",a sharp bite on your brain. 12 tracks, a long swim in a red fag sea, over the boa, where you feel to far away to return to the beach but you keep going becouse so far, you want to meet the shark.
Add to playlist