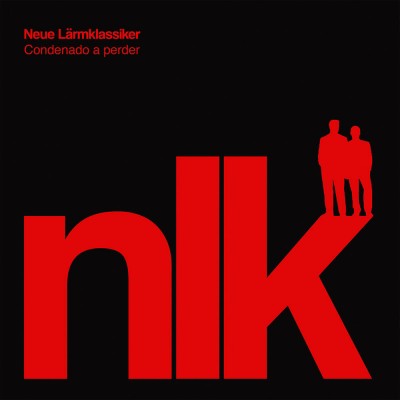 Condenado A Perder EP
Clasicos Del Ruido
In stock
For the 2nd reference we have another project from Manel Ruiz (6tma /
Sistema / Medio Escínico / Factor City) and Pepe Yeti (Medio Escínico / En
Penumbra), in which deliver 4 tracks of spanish EBM with high quality and
rawness. Darkness, coldness and impudence that are a breath of fresh air for
the national dark scene. Limited edition of 300 copies on solid red vinyl.
Add to playlist