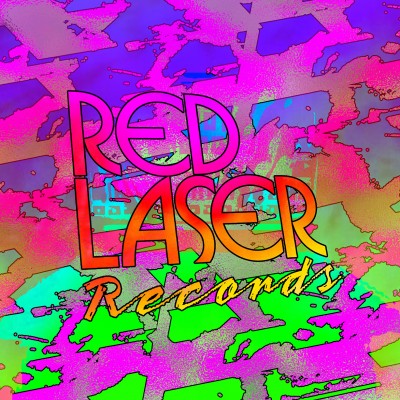 EP1 12″
Red Laser Records
Out of stock
Nick J Smith has been immersed in the Leeds underground music scene for ages and is one third of the DJ crew and top mixtape blog Clandestino.
This EP is representative of the eclectic vibe Nick brings to the trio.
The main track 'Flashback' bubbles with Chicago style dreamy chug and 90's rave gaze. Planet Raider is cyborg Manctalo Electro night driving music at it's best and mega Geordie Man Power twists the 'Flashback' remix into an impressive and progressive 9 minute bulimic tek belch.
Nick has been regularly releasing his music on Red Laser since his debut on EP4. Word is he finished this EP at least 6 months ago and it only just gets released due to the vinyl pressing plant melt down across Europe. Soul-less cretins at the major labels are selling re-pressed LP's for 20 quid that you can buy in any charity shop for 50p and it's this overload that's causing the blockages. Well you won't be seeing this EP in any charity shop soon as it boasts three appendix bursting club bangers for any 'fill the dance floor' emergency.
Add to playlist