Sale!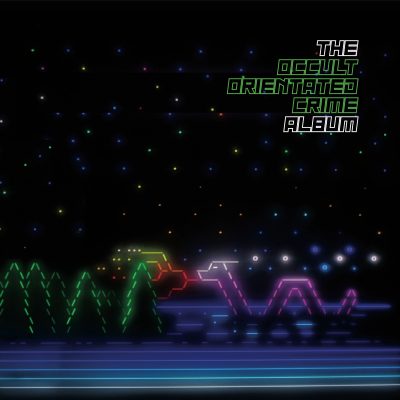 The Occult Orientated Crime Album 3LP
Solander Recording Company
In stock
A full 5 years after its original digital-only release, the self-titled album by Occult Orientated Crime (AKA Legowelt) finally receives an opulent 3LP vinyl release. The result of many years of experimentation and research, this is professional ambient music featuring perfectly fine-tuned frequencies to alter your state of mind and take you to a complete loss of subjective self-identity. Limited edition of 400 copies featuring gatefold ASCII artwork by Legowelt himself!
Add to playlist