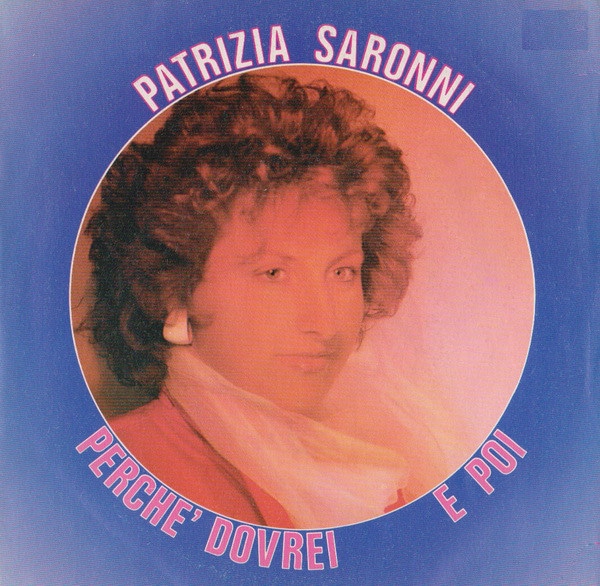 E Poi / Perchè Dovrei 12″
Disco Segreta
Out of stock
Disco Segreta releases on 12″ two true obscure italo-disco gems!
For the first time ever on a 12" release, Patrizia Saronni's "E poi" and "Perché Dovrei", only previously released as a 45 for the tiny Pongo label back in 1984.
"E poi" is a female-voiced tearjerker sung over a heart-melting italo-electro-synth line, while "Perché Dovrei" is a power synth-pop-talo teenage rebellion anthem.
But the most wonderful discovery on the actual master, has been a *previously unreleased* alternate version of "E Poi", that didn't make the original release, which sounds crafted for today's dancefloors. As common with our quality standards, repress is officially licensed and taken from the actual analog masters !
Limited edition !
Add to playlist