Sale!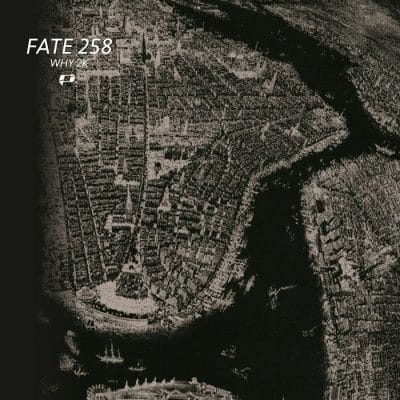 Why 2K 12″
Path
In stock
Underground techno fave Path Records is kicking off 2019 with a repress of its highly sought-after first release which came out way back in 1999. The excellent 'Why 2K' EP, a gorgeous piece of techno from Fate 258 a.k.a. label boss Reade Truth, remains a staple on the world's most underground dancefloors and has been widely regarded as a digger's trophy.
Reade Truth, an offspring from New York's Sonic Groove, has been spreading the message of electronic music since its beginnings. He has continuously released high quality techno on many seminal labels including Planet E, NSyde, and his recent album on Cartulis Music.
Path Records is known for their uniquely deep electronic visions. With a steady mixture of both new material and old unreleased tracks, the label remains hotly anticipated. Path 001x is the start of big things for Path this year, with forthcoming releases ahead from some of its other big projects Upsetting Keys and The Lotus Project.
Add to playlist