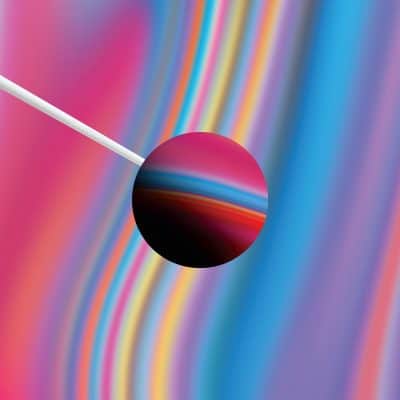 All The Things LP
Padre Himalya
In stock
'All the things' begins with a Sega-like soundtrack jam produced as a birthday song for Silvestre's Portuguese neighbour. It evolves to the Ep single "All the things", a tribute to t.A.T.u. as a slow bpm club tool which makes us want to dance while drinking a cheap can of beer.
"Montanha-russa" and "Noite Cerrada" take us to the familiar dreamy vibes present in Silvestre's previous projects, with deep lush sounds created created in the late hours of the night.
To bring us back to the dancefloor, Silvestre follows with "Ir ao IKEA" and "Tito&Hector", the latter being a killer banger with reggaeton vibes.
The EP wraps up with "Bomba de gasolina" which gently pulls you into an ironically comforting post-apocalyptic ambient. "
Add to playlist