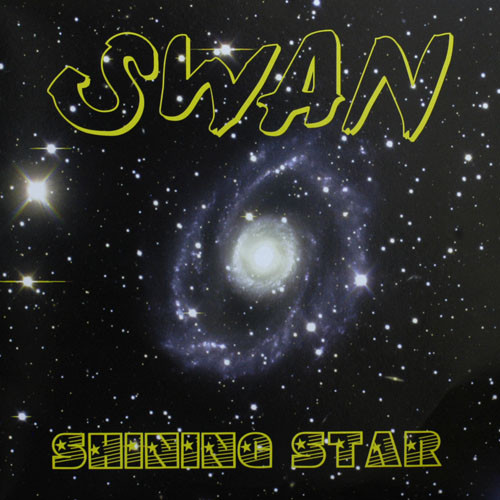 Shining Star 12″
I Venti
Out of stock
After many requests, our first release is now available again. This time on beautiful grey/silver vinyl. Get it while it's in stock.
i Venti D'Azzurro Records proudly presents the first label release by SWAN called SHINING STAR. A catchy summerburner in classic italo style. This one would have rocked the charts in 1986 and will now rock your turntables.
SWAN (Giancarlo Cinelli) is well known for hits like Don't Talk About It and General Custer. His new song is written by Swan personally and received an excellent synth-treatment by Enrico Savino. The beautiful picture sleeve has been designed by Feratho.
Enjoy the fresh classic italo sounds you've missed for such a long time.
Add to playlist