Sale!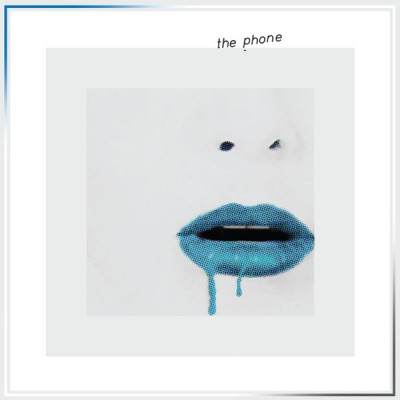 Blue Ice Cream Melting 7″
Attractive!
In stock
"Psychotronics. This is weird – This is strange!"
Brand new 4-track EP from Jonni Mogul's alter ego THE PHONE, so far exclusively releasing on the Attractive Co-ordinates label in the UK. Weird as ever or strange as fuck, think Transparent Illusion meets Kraftwerk, yet simply THE PHONE!
7″EP features: limited edition of 250 copies, cyan coloured vinyl, hand folded sleeves.
Add to playlist