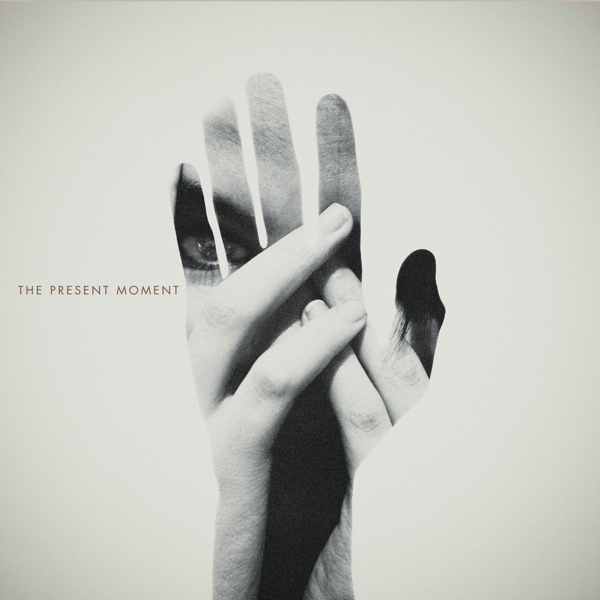 Loyal To A Fault LP
Mannequin
Out of stock
New electronic wave LP on Mannequin in collaboration with Desire Records. Limited Edition of 300 copies, white vinyl + inner sleeve.
A new effort entitled Loyal to A Fault see the light of the day on Mannequin in collaboration with Desire Records. This new record is a collaborative effort between Scott Milton and Philipp Munch of The Rorschach Garden / Synapscape.
It explores a relatively similar dynamic pop territory, still opened to new musical tendencies and new sonorities without loosing cohesion. Consequently this last effort promises a completely mesmeric musical odyssey made of eerie drones, addictive electro moves, propulsive batcave bass lines and captivating plaintive-melodic sections which culminate into a sort of ecstatic consuming reverie. Scott Milton's rich sense of composition gives to the arrangements a radical and unique feel, somewhere between the narcoleptic twist of The Sisters of Mercy, the regular addictive density of Front 242 and the touching goth- dramatic sense of Colin Newman or Asylum Party.
The Present Moment means a real sense of adventure towards music and a fair degree of passion for singular, creative and fugitive shared moments, against any procrastination. Prepare yourself for this transgressive, post-romantic electro adventure.
Add to playlist