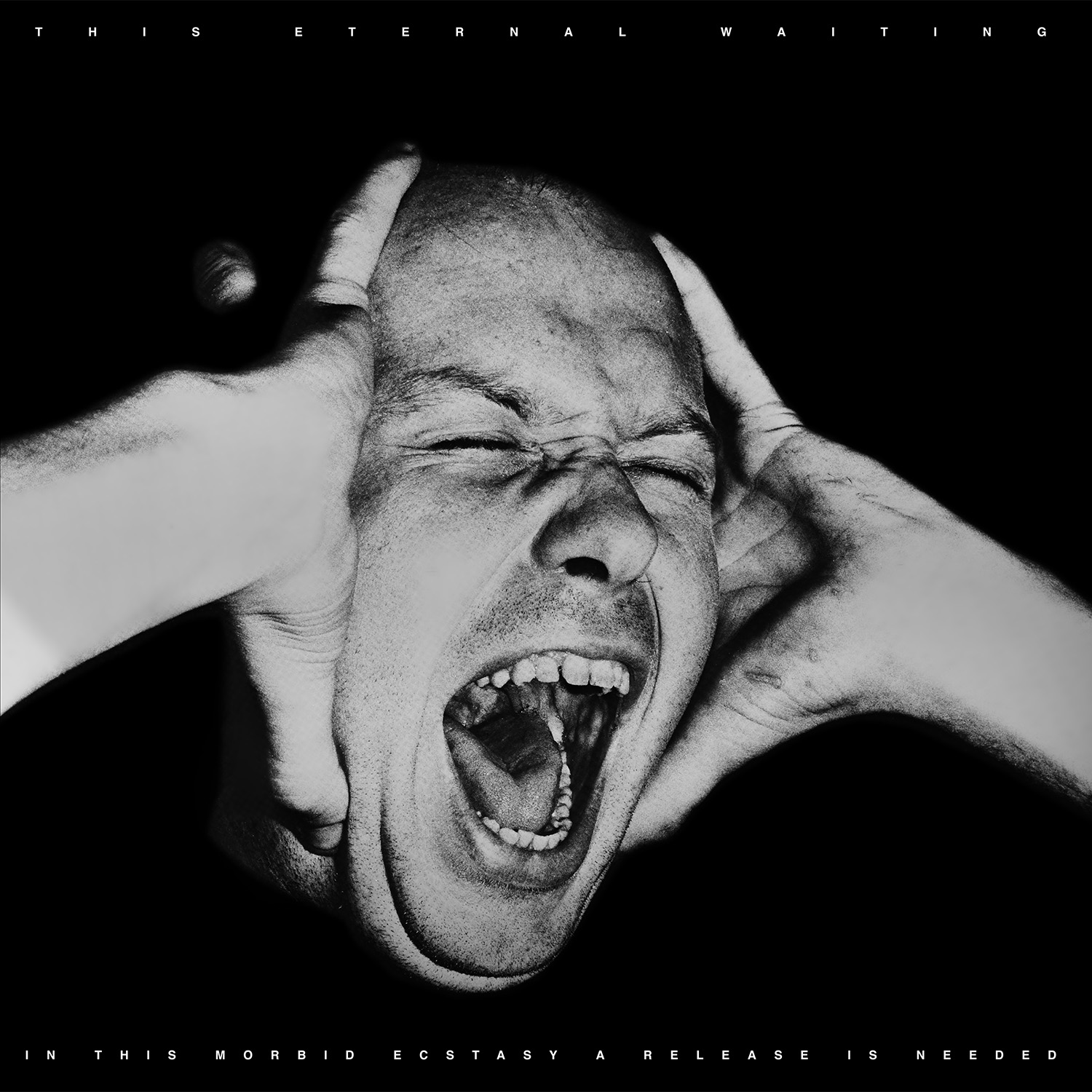 In This Morbid Ecstacy A Release Is Needed LP
Dead Wax Records
Out of stock
IN THIS MORBID ECSTASY A RELEASE IS NEEDED is the never commercially released 1987 album by THIS ETERNAL WAITING. A mixed bag of minimal synth, experimental, industrial and electronic body music. The project reached the vinyl test pressing status only, 50 white label copies were pressed and used for promotion amongst djs and distributors. Full artwork was prepared for the album but it remained unused and unseen as the commercial release on the band's own 'I Live In Hell Records' label was cancelled.
For more than 30 years the album has slept a giant's sleep, highly sought after by collectors looking for a copy of the white label 12" but being absolutely impossible to find. Luckily, the 1⁄4" master tapes and original photoliths for the artwork were salvaged so we were able to work with them and offer you the fully finished, carefully remastered album for the first time ever. An additional track called "Don't Stop" has been included, a 1988 live session that Frank O'Neill did with Ronan Harris (yes the guy behind VNV Nation). An incredibly powerful EBM killer to round up this awesome album.
We are extremely excited to FINALLY bring you this highly sought after record on a limited, hand numbered
Edition of 120 copies on standard black, housed in a heavyweight matt finish sleeve with black inner sleeve, including a double sided insert with pics and credits and a download code.
Add to playlist