Sale!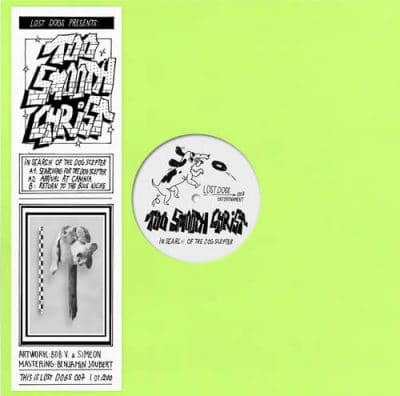 In Search Of The Lost Dog Scepter 12"
Lost Dogs Enertainment
In stock
This is a 3 tracker from rising french artist Too Smooth Christ (who is half of electro duo Glass Figure and co-runner of SuperGenius label.) He released several records on Ville Nouvelle, Super Genius, Fuego International,  and a lot more are planned for the next months like an EP for Kalahari Oyster Cult and an album on Nocta Numerica this autumn.
Add to playlist