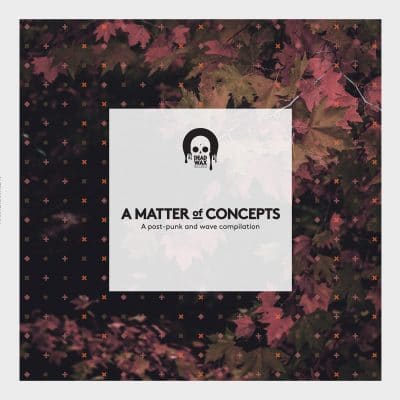 A Matter Of Concepts LP
Dead Wax Records
In stock
A MATTER OF CONCEPTS is a very personal selection of songs by recent, active underground bands and artists that we love at DWR. Coming from the UK, US, The Netherlands, Canada, France, Russia, Australia and ranging from post-punk to coldwave to synth-pop to indie. Fast paced and dancey or romantic and moody, there's something for every soul here. We regard all of these songs as 'modern instant classics' and we bet that you'll love them, too!!
A MATTER OF CONCEPTS is presented in a limited, hand numbered edition of 205 black vinyl copies housed in a matt sleeve with printed inner sleeve (credits / band pics) and including a download code.
All songs have been mastered (or re-mastered) specifically for this vinyl release and its accompanying download.
Add to playlist