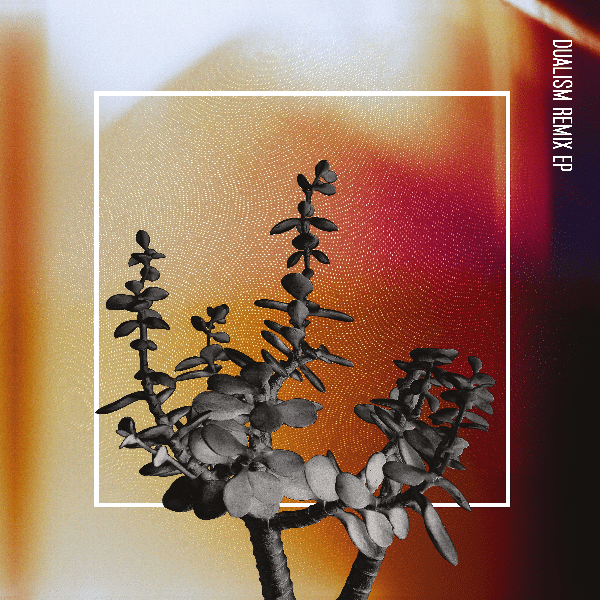 Dualism Remix EP
Artefax Movement
In stock
Plumin – Noctuary (YSC Nocturnal Remix)
The success of the original track Noctuary by Plumin inspired SY to plug his new moniker YSC over it and give the track another depth and dimension. Going from percussive stabs to lighter soothing pads. YSC for sure has created a stripped back club banger for the late night/early mornings.
AWSI – Candelaea (Chklte Remix)
Chklte has been making waves in the American minimal scene for quite some time now. His fast-paced rhythms and technoesque influences make this remix even more interesting. Coming from the US and having a successful event series, Chklte understands what is needed to get a dancefloor cooking.
Sunaas – Quidpropro (Kreutziger Remix)
Kreutziger from the Netherlands are adding their Sunaas remix to this release. Bringing up the pace of the original, there is no slowing down the duo in their productions or behind the decks. Playful melodies and a pumping drive are two recurring characteristics that can be felt in this remix.
Zocca- Maxi (Rochelle Dietz Remix)
Rochelle Dietz is a newcomer in the Dutch scene and has put her quirky touch on Zocca's track Maxi. Rolling percussive elements and alternating kicks makes everything come to life in her first remix ever released.
Add to playlist